Top 5 Thanksgiving Movies To Watch With The Family
As the holiday season approaches, many families are preparing for their Thanksgiving day plans. Some people run a "turkey trot" race on the holiday while others opt to stay inside to cook and entertain. Regardless, everyone in the family can enjoy these movies as a great way to relax after Thanksgiving dinner.
5. The Blind Side (2009)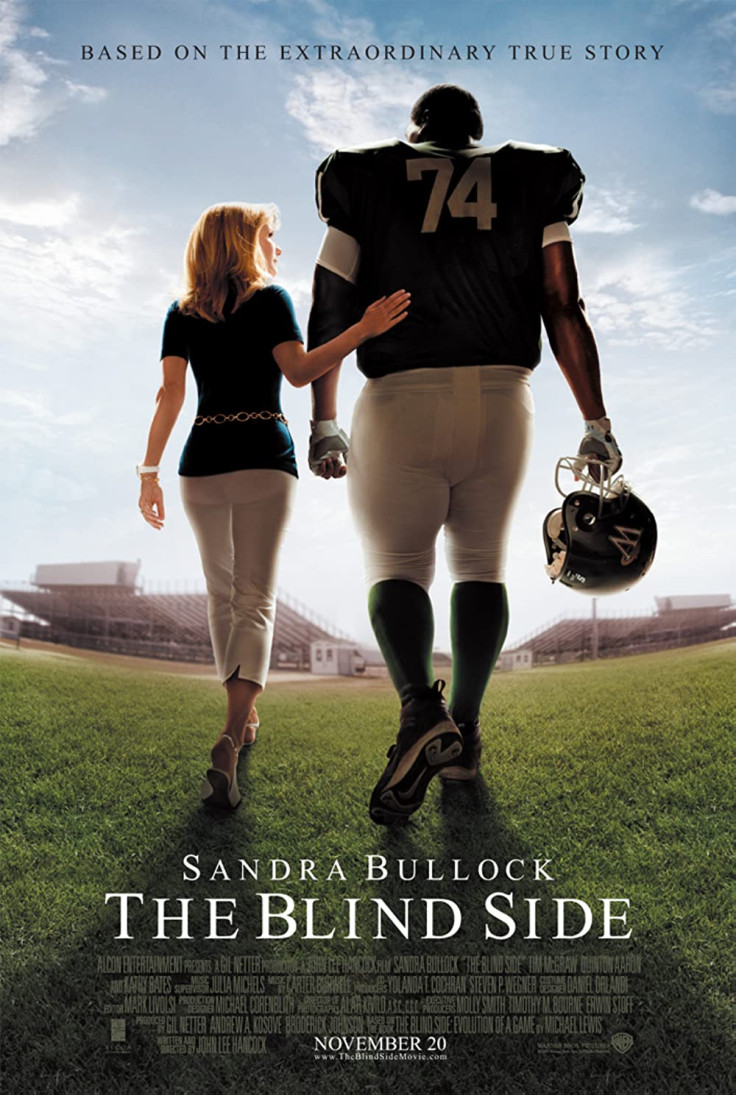 The Blind Side is one of the more dramatic films on the list but it provides a touching story of a homeless 17-year-old who enjoys his first Thanksgiving dinner with a new family, the Tuohys while pursuing a football career. Based on a real story, Sandra Bullock and Quinton Aaron deliver amazing performances that will have even the toughest family members fighting tears.
Watch on Amazon Prime and Peacock
4. Garfield's Thanksgiving (1989)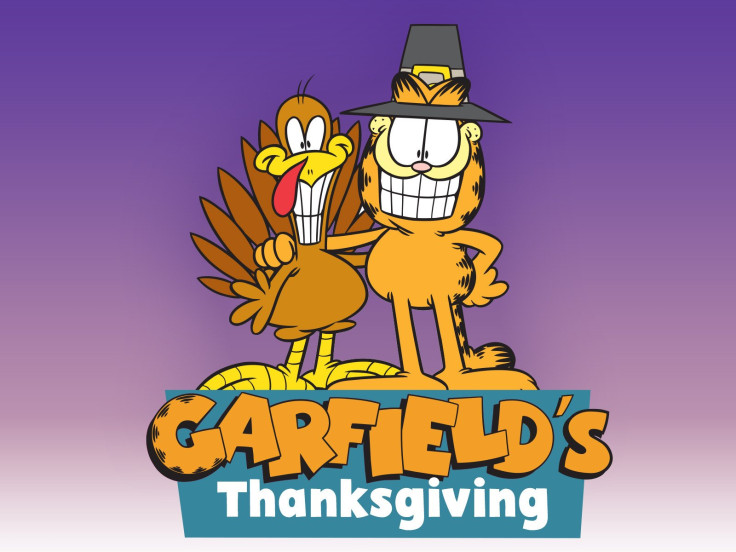 Garfield's Thanksgiving tells yet another tale of the lasagna-loving cat getting into mischief. The 80's cartoon starts with a trip to the vet, where the veterinarian prescribes Garfield a diet. Adventure ensues as the tale ends with a heartwarming Thanksgiving dinner. This is the perfect movie for families with kids and cartoon lovers alike.
Watch on Amazon Prime
3. You've Got Mail (1998)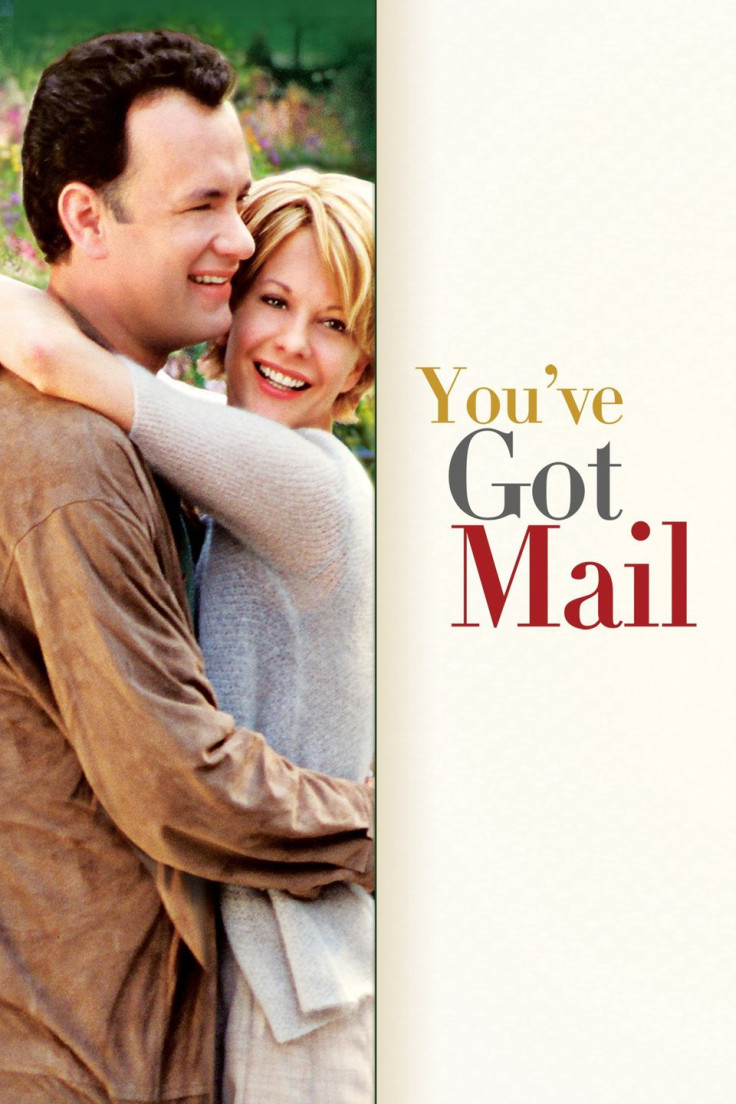 This film is a classic turn-of-the-century romantic comedy. The plot surrounds booksellers Kathleen Kelly (Meg Ryan) and Joe Fox (Tom Hanks) who meet in an anonymous digital chatroom and quickly fall into an e-romance. What the pair do not know is that they are business rivals in the bookselling industry. The film features Thanksgiving celebrations and shots of a scenic New York preparing for the holiday ahead.
Watch on Amazon Prime and HBO Max
2. A Charlie Brown Thanksgiving (1973)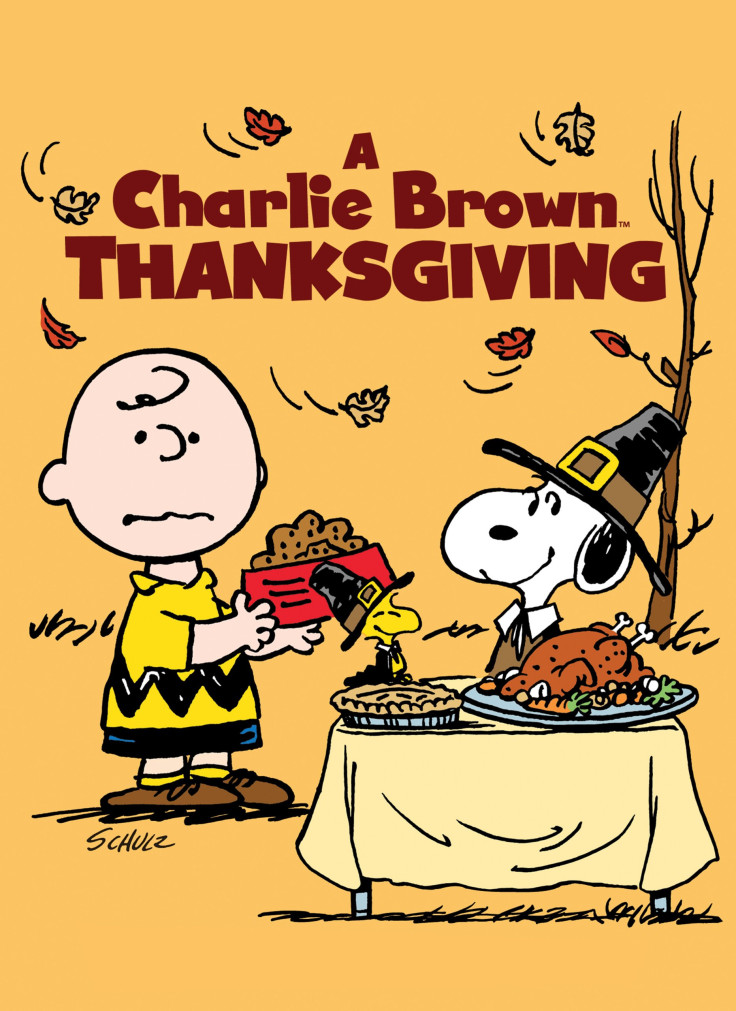 A Charlie Brown Thanksgiving is the perfect movie to put on while prepping for the day's festivities, and one that family members of all ages will enjoy. It's a quick 25-minute watch that follows the traditions of Turkey Day with Charlie Brown and the Peanuts crew. The nostalgic 70's cartoon is perfect for cultivating feelings of comfort on a day of gratitude.
Watch on Amazon Prime and Apple TV+
1. Planes, Trains, and Automobiles (1987)
In this comedy classic, Neal Page (Steve Martin) is attempting to get home to his wife and daughter in Chicago by Thanksgiving Day. When he meets the eccentric Del Griffith (John Candy) at the airport, the trip takes a turn. Martin and Candy, both legends in the comedy world, complement each other's characters wonderfully in this hilarious and heartfelt holiday-themed comedy.
Watch on Amazon Prime and Paramount+
© Copyright IBTimes 2023. All rights reserved.
FOLLOW MORE IBT NEWS ON THE BELOW CHANNELS