Electricity bills are rising because we're becoming more dependent on it to power our gadgets and appliances. Good thing there are solar panels! These might cost you a hefty amount of cash initially, but it's a great and long-term investment, knowing that you're going to cut your electricity costs by up to more than 80%. It's all about relying on the sun's heat to power our modern homes. And they've become very much affordable today as well!
Below are some of the best solar panels under $100 you can choose from.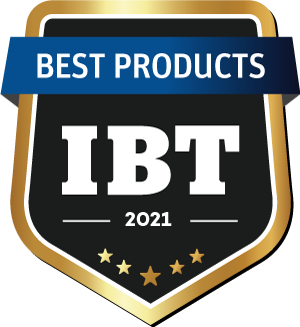 International Business Times offers links to items to help our readers find interesting products. When you buy through links on our site, we may earn an affiliate commission. Here are our
T&C
.