Top Ten Overexposed Celebrities Of 2012: Kim Kardashian Tops List [PHOTOS]
For celebrities who constantly crave the limelight, there's no such thing as too much attention. In fact, the more exposure they get, the better their ratings.
And to find out which celebrities got the most publicity this year, Forbes Magazine rounded up ten of the most famous names with Kim Kardashian grabbing the number one spot. While it's not so surprising that the reality star topped the list, Kardashian's whirlwind marriage, a quickie divorce and the latest flour-bomb incident catapulted her to the spotlight more than ever.
Her sisters Kourtney and Khloe Kardashian even made it to the list. While Kourtney nabbed the eighth spot, Khloe just made it to number ten.
Lindsay Lohan came second on the Forbes list, thanks to her court appearances and the Marilyn Monroe-inspired Playboy cover that earned her sky high ratings.
However, too much publicity may not always be a good thing, especially for a star like Lohan, who because of her troubled past may not get serious roles on the big screen. On the other hand, the surplus attention can boost ratings for reality stars, who according to Forbes depend on overexposure to drive their business.
A decade ago being overexposed was the kiss of death, E-Poll CEO Gerry Philpott was quoted saying on the report. But today it's necessary to fuel reality TV.
Coming back to the list, other well-known names like Jersey Shore star Nicole Snooki Polizzi, Paris Hilton, Nadya Octomom Suleman and reality star Kate Gosselin have also been included. Male celebrities are not outdone on the list with Mike The Situation Sorrentino and Bristol Palin's former fiancé Levi Johnston coming in at the seventh and eight positions.
The magazine turned to E-Poll Research to compile the list based on 46 criteria including personality traits, awareness and appeal.
Click on the slideshow to view the Forbes list of overexposed celebrities for 2012.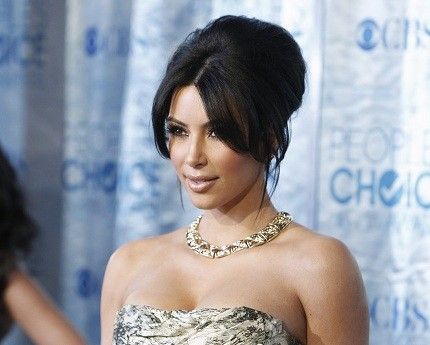 © Copyright IBTimes 2023. All rights reserved.