Topless Woman Enters Church, Rips And Smashes Large Jesus Statue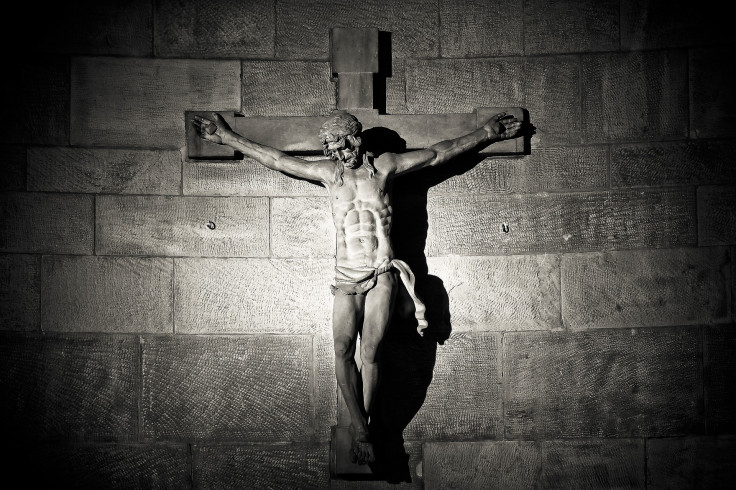 KEY POINTS
A North Dakota woman, 35, entered a church topless and destroyed a statue Tuesday
She was arrested and charged with criminal mischief in connection to the incident
A statue similar to the one broken earlier this week costs $11,500 online
A North Dakota woman broke into a church and destroyed a statue of Jesus Christ while she was topless, according to police.
Brittney Marie Reynolds was arrested for criminal mischief in connection to the incident that happened earlier this week, KVLY TV 11 reported.
The 35-year-old entered St. Mary's Cathedral in downtown Fargo Tuesday night and knocked over a potted plant, footage provided by Reverend Riley Durkin showed, according to court documents.
She then ripped a large Jesus statue off the church's wall and smashed it on the floor, police said.
Reynolds, who then left the area, was not wearing a shirt, bra and shoes during the incident, documents showed.
Responding officers later detained Reynolds and questioned her, but she was unable to answer basic questions.
She appeared to be under the influence of narcotics at the time of her arrest, according to authorities.
In addition to being charged with criminal mischief, a Cass County warrant was also issued for Reynolds because she allegedly became assaultive toward Essentia Health Emergency Room staff.
She was scheduled to make her first court appearance Wednesday.
Monsignor Joseph Goering was unsure of the exact cost of damage from the incident, but he claimed a similar statue to the one that Reynolds broke was found online for $11,500.
In a similar story from last month, police in Georgia launched an investigation after statues of a local church display that depicted the birth of Jesus were stolen.
Officers responded to St. Michael Catholic Church in Tybee Island on Dec. 17 following reports of a theft.
Someone had broken into the lock on a box placed in front of the church that contained a scene of Jesus' nativity and stolen all of the statues except for the shepherd and wise men.
Among the pieces taken were statues of baby Jesus's creche, Mary, the angel Gloria and several animals.
It was unclear why the figures, estimated to cost around $11,000, were targeted.
"[I]t is dear to many people in the community and not just our own faith community but also the wider Tybee community," Pastor Jerry Ragan said.
The Tybee Island Police Department launched an investigation into the incident.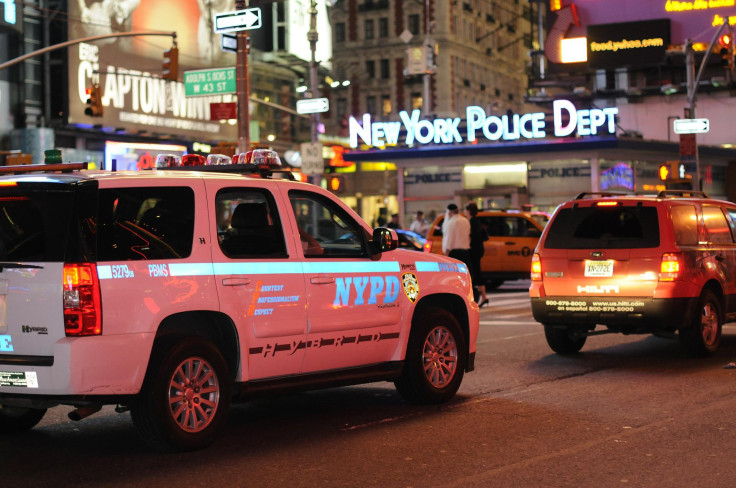 © Copyright IBTimes 2023. All rights reserved.