TotalBiscuit-Keemstar Feud: YouTuber Reacts To John Bain's Death On Twitter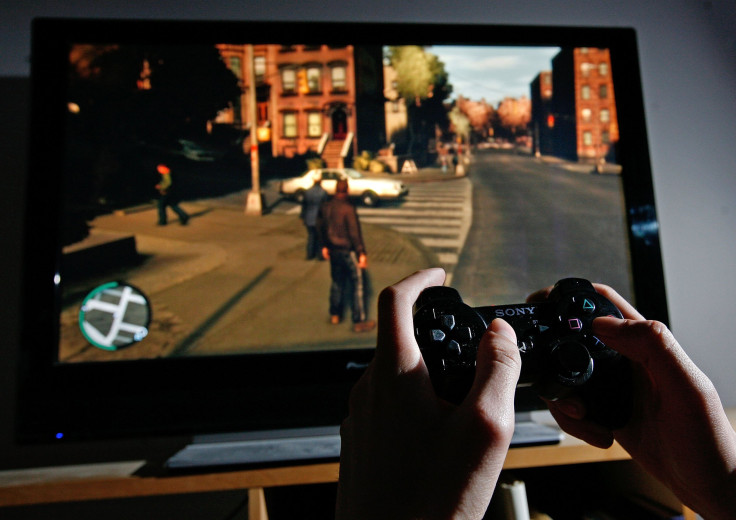 Famous YouTuber Keemstar, who once had a feud with former British game critic John "TotalBiscuit" Bain reacted to the latter's death on Thursday at the age of 33.
Bain had been suffering from bowel cancer since 2014. He went into remission, but, last year the cancer spread into his liver and spine. His wife Genna broke the news of his death on Twitter by posting the following message:
Among the famous personalities who offered their tributes and condolences on Bain's death on Twitter was Keemstar, who had once picked a fight with TotalBiscuit back in 2015.
"I did not like him and he did not like me at all! But he was a voice for the community and fought for what was right and for that i will always respect him. This community lost a great voice," the YouTuber tweeted, adding "RIP TB" in a separate tweet.
The reaction may come as a surprise to many who have been following their online feud for the past two years. It all started when Keemstar, who reports entertainment and gaming news on YouTube, made a video on TotalBiscuit getting diagnosed with cancer — a man he had idolized for years. After uploading the video on his channel, he reached out to Bain, saying that he had made the news.
At this, Keemstar claimed that Bain had tweeted back saying "you're not news" and blocked him from his Twitter channel. After learning this, the YouTuber made a video where he went on a rant against his idol, even wishing for his death.
"I've been a fan of you for years. Out of the blue you tweet at me, 'you're not news,' then you f------ block me. Why?! I've never even f------ said anything about you at all like: now I want to. Now, I wanna be like hmm… can't wait to report your death. Ha-ha, like seriously, what's wrong with you, a------," he said in the video that went viral.
After receiving an angry backlash for his inconsiderate comments and learning that Bain's condition had grown worse, Keemstar uploaded a video apology for his previous video in 2016, saying, "I was hurt, I was really hurt" when TotalBiscuit had said he was not news and blocked him.
"I keep on thinking, what if Totalbiscuit passes away and I never get to say sorry? What if he actually was offended and I never get to say sorry? And I just… that scares the f------ life out of me. So, TotalBiscuit, if you are listening, I am sorry," he said in the second video.
Earlier this month, Bain announced he was retiring from games criticism because chemotherapy had stopped working and his liver was failing. He said he will continue streaming and video-making with the help of his wife on his YouTube channel The Co-optional Podcast, which he hoped would be taken over by Genna after his death.
After the announcement, Keemstar tweeted:
© Copyright IBTimes 2023. All rights reserved.