Travel In 2013: The Best Emerging Cities
Castro, Chile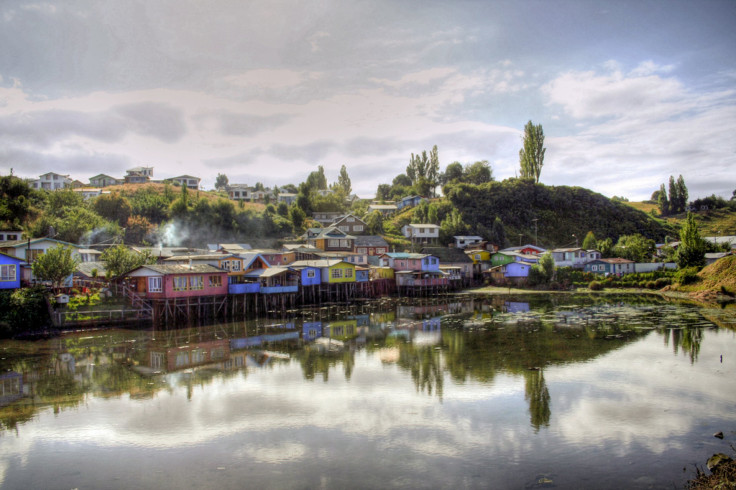 Visiting the capital of Chile's storied Chiloé Island has never been easier thanks to a new ferry terminal, improved roads and the recently opened Mocopulli Airport, which LAN added as a destination in November. Isolated from the South American mainland, the Chilotes are fiercely independent and it shows in their distinct food, art and architecture. Indeed Unesco deemed the island's stilt houses and wooden churches of global importance for their unique fusion of indigenous and European culture. Yet, it's the very identity of the Chilotes (many of whom take folklore for fact) that's been the island's main draw for domestic tourists, and with easier access to this Patagonian province, international tourists are sure to follow suit.
Tbilisi, Georgia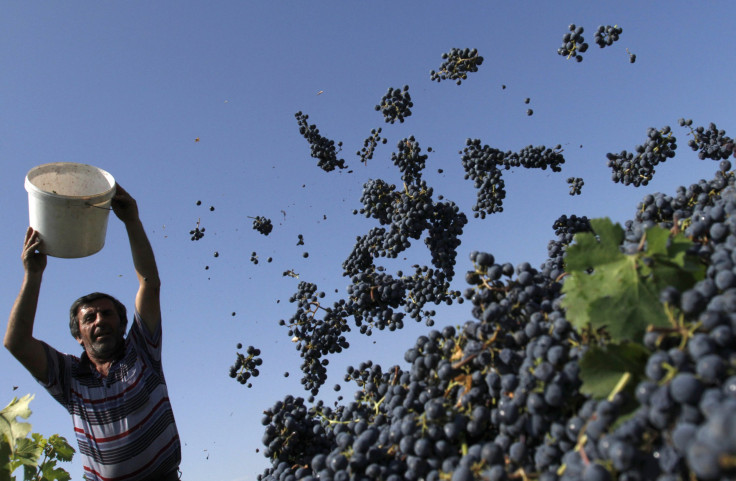 To be clear: Georgia is both a U.S. state and a Eurasian country. One's capital is Atlanta, home of CNN, Coca-Cola and busiest airport in the world. You've probably heard of that one, but the other Georgian capital, Tbilisi, is slowing making a name for itself as a destination of equal (if not greater) merit. Foodies have called Georgia an up-and-coming culinary destination, prized for its delicious mix of Middle Eastern and Eastern European fare. And, as the place where humans first discovered the art of winemaking, Georgia's 8,000-year history of viticulture makes it one of the most exciting and underrated wine destinations on the planet.
Bagan, Burma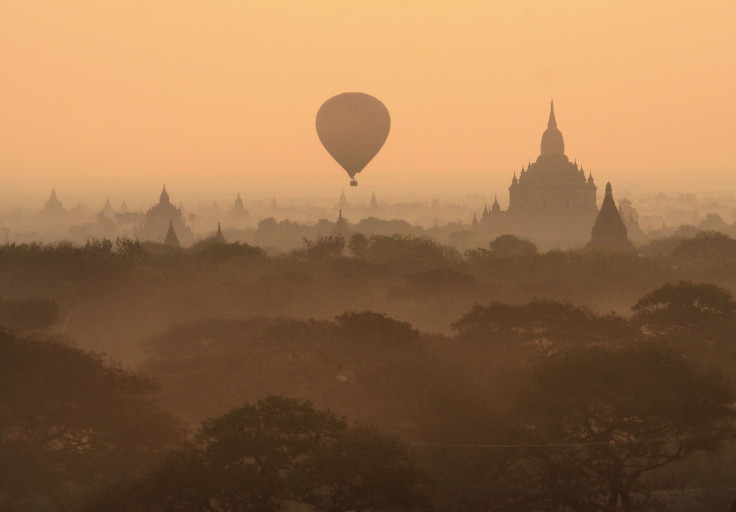 Talk about a 180. Myanmar, still better known as Burma, went from being Southeast Asia's black hole to its hottest attraction in 2012 as visitor numbers topped 1 million, way more than the nation's 448 hotels could handle. While Yangon (Rangoon) struggles to keep up with the demand, Bagan has remained a tad quieter and is your best bet if you want to tack Myanmar onto your "Banana Pancake" tour of Southeast Asia in 2013. Home to the world's largest and densest concentration of Buddhist temples, pagodas, stupas and ruins, this immense archaeological site has flown completely under the radar … until now.
Quito, Ecuador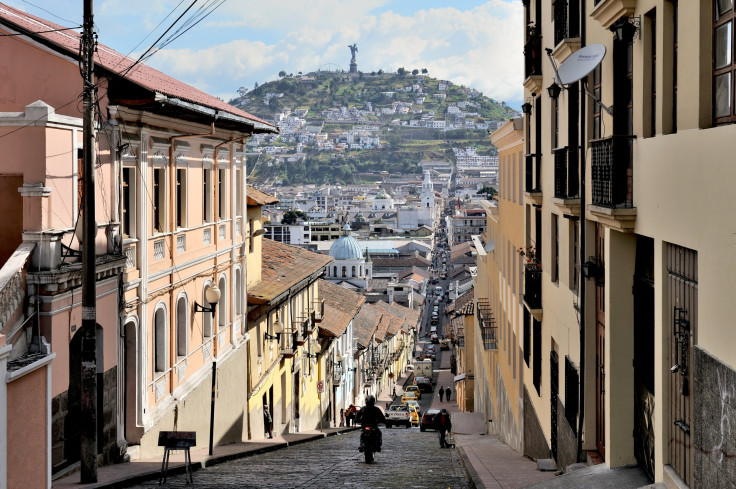 A $250 million revamped railroad will link Quito with Ecuador's Andean peaks and coastal ports like never before in 2013, and tourism officials are optimistic that, once word gets out, more tourists will flood in. The historic mountaintop city was one of the original 12 Unesco World Heritage Sites along with the Ecuadorian-owned Galapagos Islands and Yellowstone National Park, so it's not short on world-class attractions. Indeed, the historic center is home to what is widely regarded as South America's finest colonial architecture. Most tourists use Quito's historic center as a base from which to explore the mountains, jungle and coast, trips that will be shorter and more pleasurable in 2013.
Mount Maunganui, New Zealand
Mount Maunganui made headlines around the world last year, though not for reasons any coastal resort town would hope for. The Greek-owned cargo ship MV Rena ran aground just offshore on the Astrolabe Reef in October, triggering New Zealand's worst maritime environmental disaster and tainting it's "100% Pure" reputation. The ship didn't fully break apart until January, and by then, images of Mount Maunganui's oil-covered beaches had scared off many summer visitors. As a new summer season heats up, however, the volcano-capped surfing peninsula two-and-a-half hours southeast of Auckland is out to remind the world that its beaches are once again white and its waters a sparkling aquamarine.
Dar es Salaam, Tanzania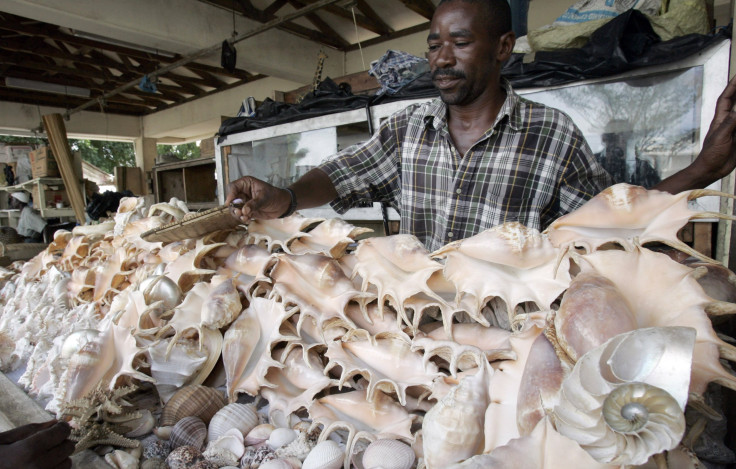 When the first Fastjet flight took off in late November from its base in Dar es Salaam, Tanzania, it ushered in a new age of budget travel for sub-Saharan Africa. The carrier is backed by EasyJet founder Stelios Haji-Ioannou, and his ambitions are grand: He hopes to create the first pan-African budget airline. This means an operation with a pay-as-you travel model that is more familiar with Europeans and global standards of safety, quality, security and reliability. If it works, the Tanzanian seaport and the paradisiacal Zanzibar (a short ferry ride away) could become Africa's hot ticket in 2013.
Luang Prabang, Laos
Sure, it was The New York Times' No. 1 destination in the world for 2008. Sure, it's been Wanderlust Travel Awards' winner for top city the past three years. But nobody seems to be listening -- and that's a good thing. Somehow, despite all the accolades and gushing reviews, Luang Prabang, Laos, remains a quiet town on the verge of superstardom. The former royal capital of the ancient kingdom of Lane Xang, "the Land of a Million Elephants," Luang Prabang has long been a backpacker favorite, but over the last five years it's slowly transformed into a world-class destination with boutique hotels, riverside restaurants and Buddhist serenity.
Košice, Slovakia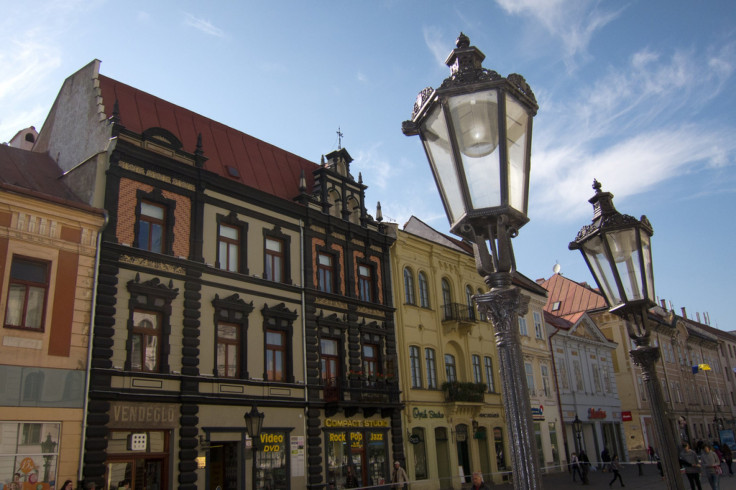 This medieval town may not be on your radar yet, but you can consider 2013 its coming-out party. On Jan. 19, Košice will take over as the European Capital of Culture (an honor it will share with Marseille, France). For those unfamiliar with the title, that means an impressive array of the world's top talent in film, theater, dance, art and literature will stride down these historic streets in the coming year. Highlights include the Festival of Central European Theaters, BAZZART and the International Jazz Festival.
Todos Santos, Mexico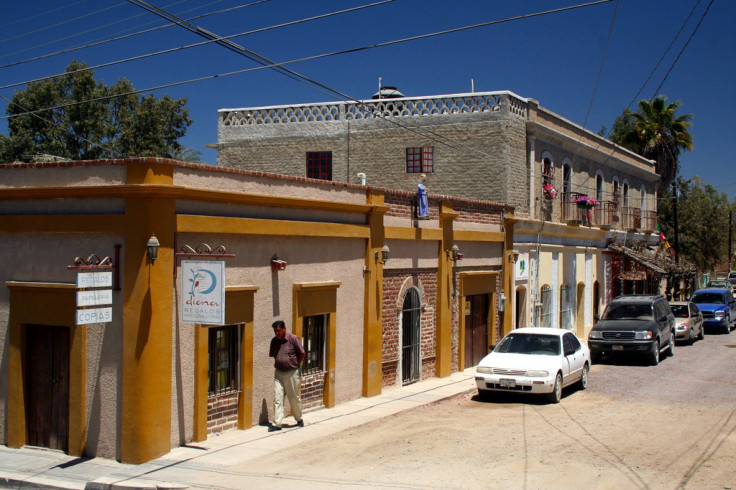 If you haven't heard of Todos Santos yet, you're about to. This dusty little town adjacent to dazzling beaches like Playa Los Cerritos is on the up and up as an invasion of artists and New Age types from north of the border lay claim on Baja California's next big thing. Founded in 1723, the city was nearly destroyed a decade later and finally abandoned by the 1840s before a sugar boom put it back on the map at the end of the 19th century. A town of booms and busts, prosperity has never been Todos Santos' strong suit, so it'll be interesting to see how it manages its latest reincarnation as a rustic-chic resort. This up-and-coming beach town fashions itself as a trendier and quieter alternative to Cabo San Lucas, located an hour to the south. It's a place where artists, craftsmen and surfers rub shoulders on streets that are known more for their history and tradition and less for their clubs and conga lines.
Brooklyn, New York -- USA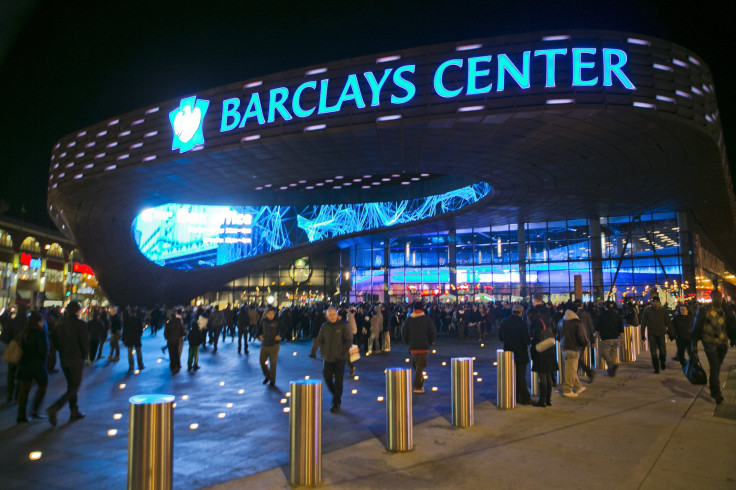 Brooklyn is no longer simply a borough of New York City; it's a brand. Sure, Brooklyn's ascent has been a decade in the making, but it's never been easier for tourists to base themselves in the beloved borough as it is now with a host of uber-trendy new hotels and top of the line restaurants that make Manhattan almost an afterthought. Tack on Jay-Z's flashy new Barclays Center (home to the Brooklyn Nets, the borough's first major league sports team since the Dodgers left in 1957) and you've got what local magazines are calling the New Brooklyn. If you want to scope out America's next big rappers, writers, rock stars, artists and chefs, this is the spot.
READ ALSO:
FOR FREE to continue reading
✔️ Unlock the full content of International Business Times UK for free
offer available for a limited time only
✔️ Easily manage your Newsletters subscriptions and save your favourite articles
✔️ No payment method required
Already have an account?
Log in
© Copyright IBTimes 2023. All rights reserved.