Travel In 2013: The Best Emerging Countries
Malawi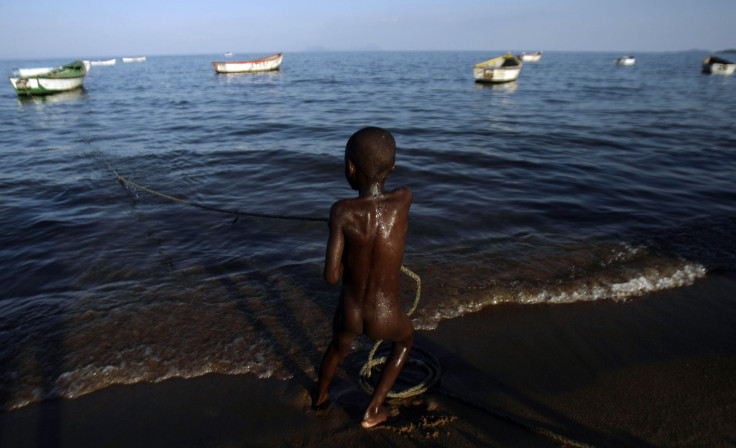 Malawi is not just Madonna's on-again, off-again philanthropy project; it's an increasingly steady presence on the African continent with a progressive new president (who happens to be the second female chief of state in sub-Saharan Africa). The landlocked Rift Valley nation boasts Africa's third largest (and prettiest) lake, a varied landscape of misty peaks and rolling plains, and all the big game you came to know and love in "The Lion King." South African travelers have long known the charms of Malawi, but if it keeps heading down the right path, the rest of the world is sure to catch on.
Sri Lanka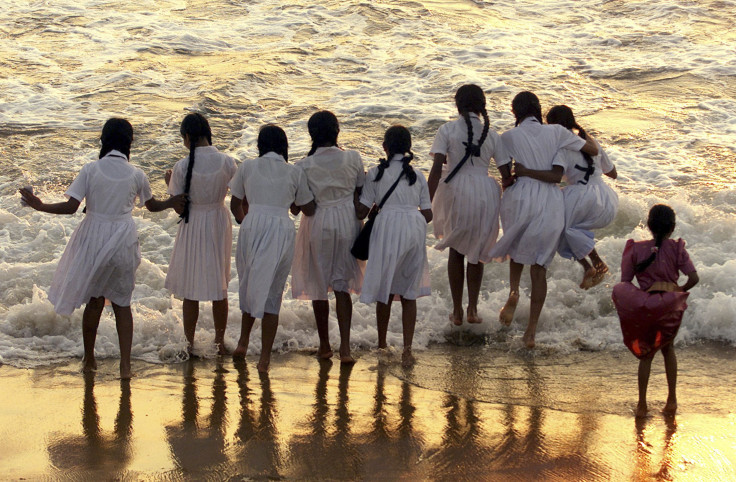 More than any nation save Indonesia, Sri Lanka bared the brunt of the 2004 Indian Ocean tsunami. Add a 26-year civil war to the mix, and the island nation just south of India has had a rough go of it lately. But things are looking up. The civil war is over, the tsunami is a distant memory and tourists are returning to South Asia's most overlooked country in record numbers. New investment projects and the arrival of low-cost airlines connecting Sri Lanka to mainland Asian hubs should help fuel further growth in the coming years. If you want to see Sri Lanka as it is now (think pre-broom India meets pre-1990s Thailand), you'd best be on your way.
Cuba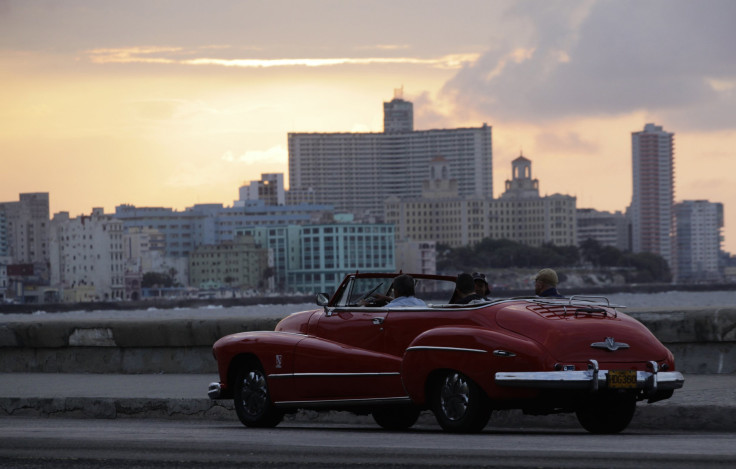 Can I visit or can't I? That was the biggest question dogging Cuban tourism this past year as the United States' people-to-people plan experienced a series of setbacks. 2013, however, is a new year, and trips are not only back on track, they're more popular than ever. The rest of the world already knows what a joy the sinewy island can be, but a recent Euromonitor survey found that Americans are increasingly drawn to the once-forbidden country -- and why wouldn't they be? Any child raised on reruns of "I Love Lucy" can't help but want to take a trip to Havana, meet a Ricky Ricardo and knock back a few mojitos.
Mauritius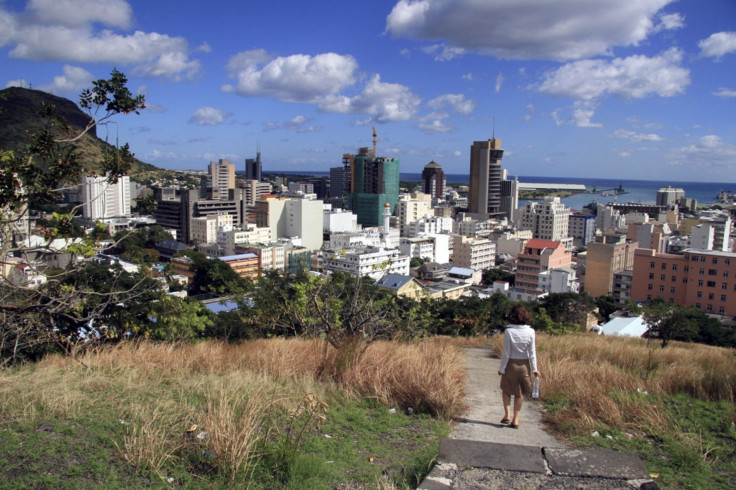 What if we "voted with our wings" and used our travel to support developing countries that treat their land and people right? That's the goal of nonprofit Ethical Traveler, whose founder Jeff Greenwald compared Mauritius to "a little Scandinavian society out in the Indian Ocean." Improved property rights, monetary freedom and competent management of government spending put this tiny island well above the world average for human development in 2012, and it now boasts Africa's wealthiest city: Port Louis. Add a cobalt sea, bone-white beaches and luxurious resorts, and you've got yourself a dream destination that you can feel good about supporting.
Colombia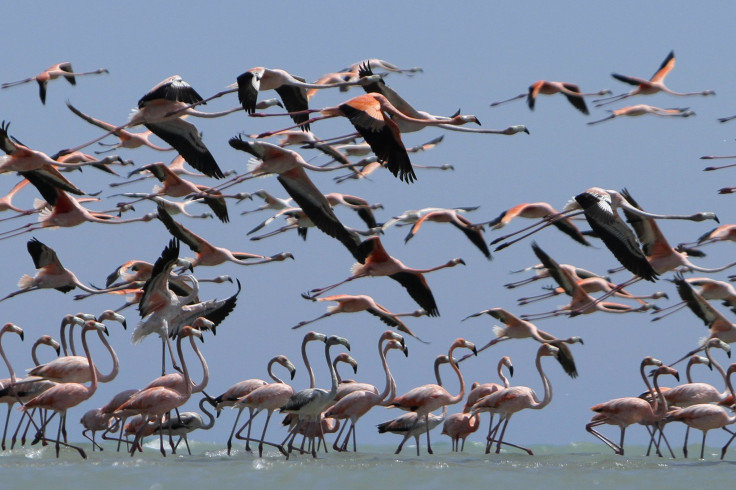 Travelzoo may have put it best when it named Colombia one of its top five deal destinations for 2013, saying new hotels from Marriot and Hilton and new routes from carriers like JetBlue, Spirit Airlines and LAN represented "a sure sign that this South American country has emerged from the shadows of its infamous past." Colombia is not only easier to get to, it's more affordable than ever. The government held peace talks in Oslo and Havana with the notorious FARC rebels to end the decades-long violence that has scared many visitors away from Colombia, and most are optimistic that the nation will see a renewed peace in the years to come. As a result, visitors are pouring in to see what they've been missing (i.e., stunning beaches, languid rainforests and surprisingly modern cities full of Sophia Vergaras).
Namibia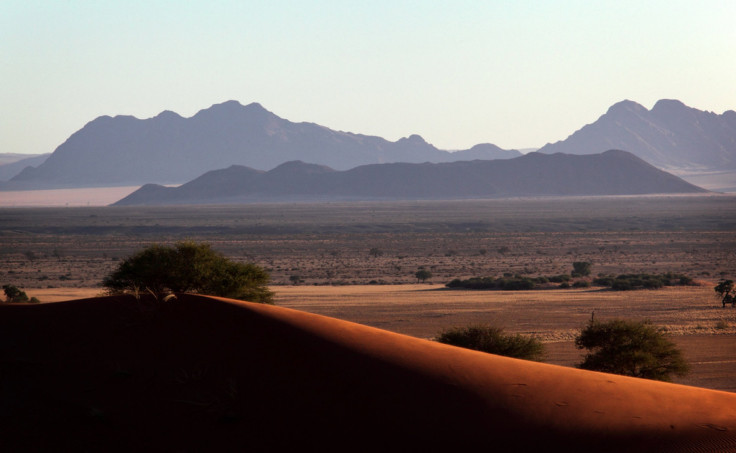 If you need some time to be alone and contemplate life in 2013, the spectacular desert country of Namibia is your spot. On this surprisingly expensive continent, Namibia offers a better deal than its neighbors South Africa, Botswana and Angola (whose capital, Luanda, is the most expensive city in the world!). Nature is Namibia's main attraction and, if shot right, the red dunes of Sossusvlei, the eerie Skeleton Coast and the Fish River Canyon (Africa's equivalent to the Grand Canyon) could easily make a budding photographer's career.
Latvia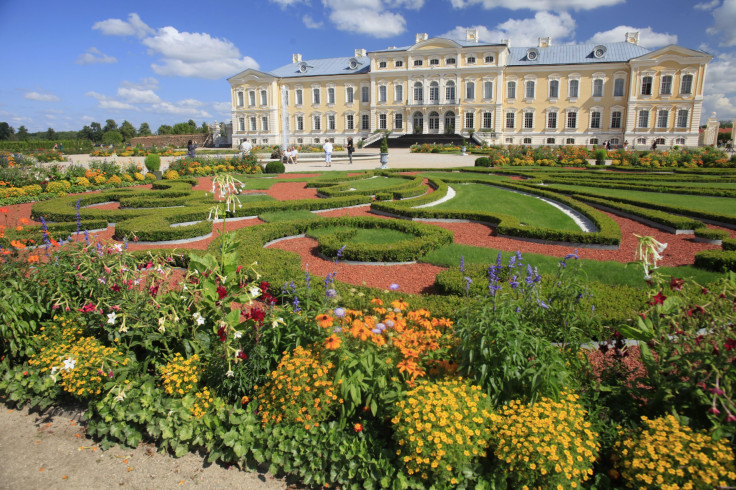 Occupied by both the Soviets and Nazis, Latvia worked hard to shed its dour past and emerged on the other side a nation with vibrancy unmatched in Eastern Europe. The capital, Riga, may be known as a stately city of Gothic red-brick buildings, art-nouveau apartment blocks and cobbled lanes, but as soon as the lights go out (which is way too early in the winter months) the city lives up to its wild reputation. Yet, it's the scarcely populated land beyond the bustling capital that's Latvia's true gem, and it's easy to see why the 2012 Environmental Performance Index named Latvia the most improved nation in the world and a model for environmental protection.
Cape Verde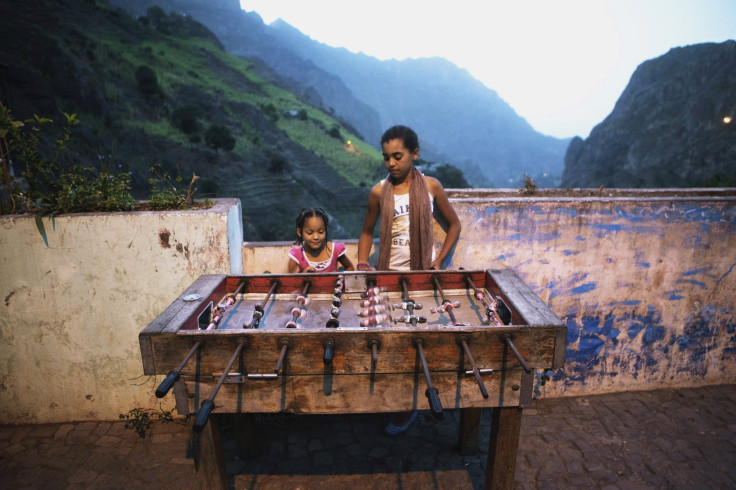 Most Americans know Cape Verde as the place where the largest and most intense hurricanes originate before slogging across the Atlantic. Indeed, "Cape Verde-type" might as well be shorthand for mega-disaster, but the title gives the beguiling volcanic islands a menacing quality that is totally undeserved. With West Africa's highest standard of living, Cape Verde continues to be a model of political rights and civil liberties as well as a global leader in sustainable development. The islands of Boa Vista and Sal are on the rise, attracting avid outdoorsmen for hiking, surfing and deep-sea fishing. Others just plop down on the beach and call it a day.
Oman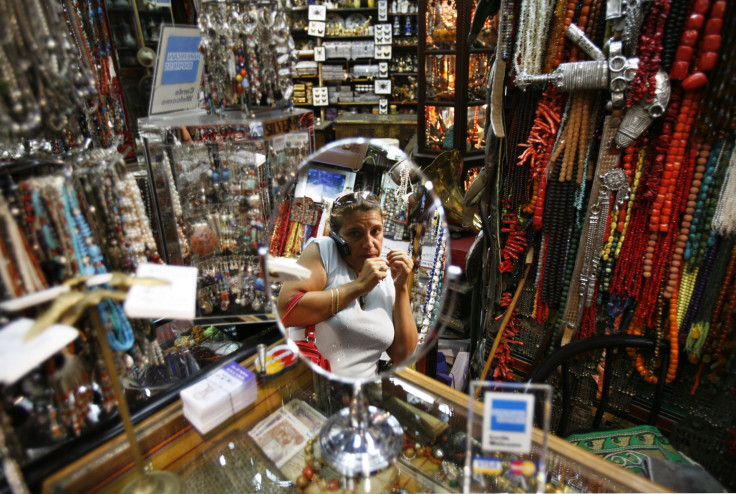 The Omani tourism ministry announced recently that the kingdom would open 2,000 resort and hotel rooms by the end of 2013. Add to the mix the Royal Opera House in Muscat, which opened last year, and you'll find that the Gulf of Oman looks increasingly like the Mediterranean Sea. Yet, not too far outside of Muscat lies a windswept desert that's little changed since the days Wilfred Thesiger brought his first accounts of Arabia's "Empty Quarter" to the West. The new Oman may be what draws visitors now, but it's the old Omani hospitality of the desert that will keep them coming back for more.
North Korea?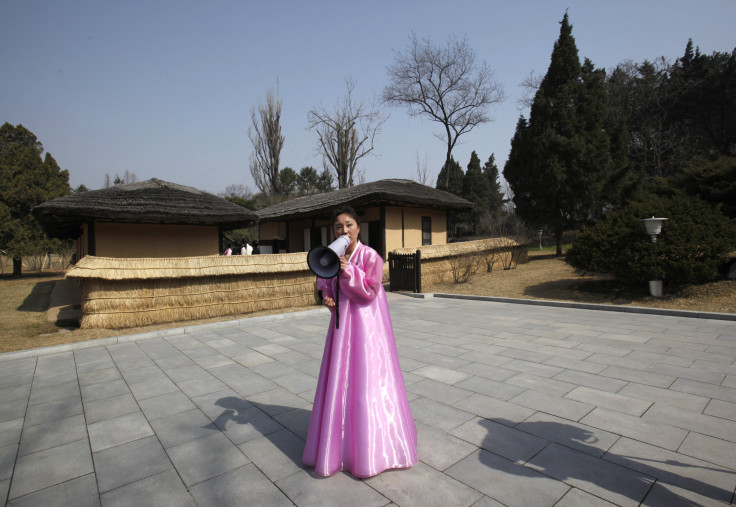 Is North Korea opening up for more tourism, or is it just a big tease? The "call me maybe" nation has certainly offered a few hints: It dabbled in cruise tourism last fall, the national carrier, Air Koryo, unveiled an English-language website this summer, and in November, German luxury hotelier Kempinski announced that the tallest building in the capital, Pyongyang, commonly referred to as the "Hotel of Doom," would open to visitors in 2013 after two decades of neglect. With five revolving restaurants, a spa, a business center, a ballroom, shops and even an artistic center at the base with a theater and cinema, the hottest hotel opening of 2013 may just be in Pyongyang.
READ ALSO:
© Copyright IBTimes 2023. All rights reserved.