Traveling To US: Russian Playboy Model Victoria Bonya Detained At Airport After Suspicions Of Spying Against United States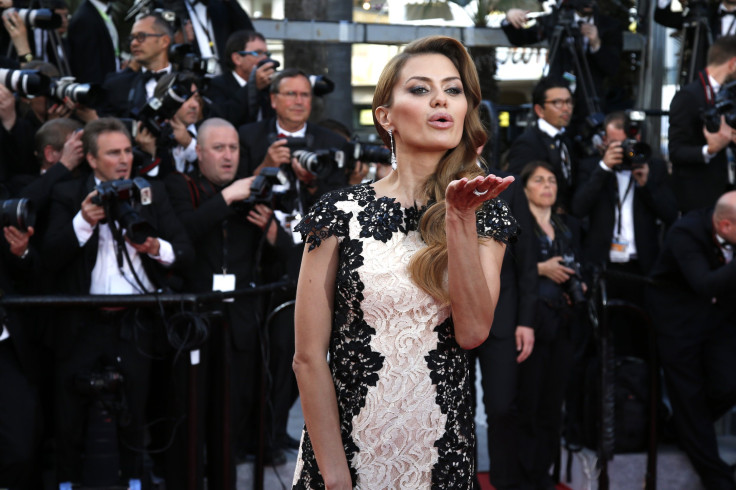 There has been heightened media attention surrounding espionage between the United State and Russia following confirmations in December by the FBI and the Department of Homeland Security that linked the Russian government to hacks of Democratic Party organizations. After a former MI6 agent provided a dossier on behalf of Donald Trump's opponents alleging links between the president and Russia, chatter about spies have dominated the headlines in recent months.
And then, there's the case of Victoria Bonya, a Russian model and TV host who's previously posed for Playboy.
Last month, Bonya, 37, said she was detained at LAX airport in Los Angeles.
"Instead of asking some real questions, the officer decided to talk about our president (Russian President Vladimir Putin)," she wrote in an Instagram post on Feb. 23. "Finding out everything about my position, he started talking about the KGB. I started laughing, as I really thought it was a joke, until they asked me the same thing for a third time!''
She was grilled so thoroughly at the airport, she claimed, because security found a business card in her luggage for "Spy-Land," which the New York Post reported was a company that sells hidden cameras. She said the card had been randomly passed to her, and eventually, she was allowed into the U.S.
The incident with Bonya occurred a few weeks following reports that the Kremlin was in the midst of purging its spies after several of them were accused of leaking classified information to U.S. intelligence. Four spies — all computer security professionals — were ultimately charged with "treason in favor of the United States."
In January 2016, it was reported that ex-Russian spy Alexander Litvinenko was most likely murdered by Putin. Litvinenko, who was a critic of the Kremlin, died after drinking poisoned tea in 2006.
© Copyright IBTimes 2023. All rights reserved.