Trayvon Martin Supporters: Beyonce Holds Moment Of Silence And Dedicates Songs For Slain Teen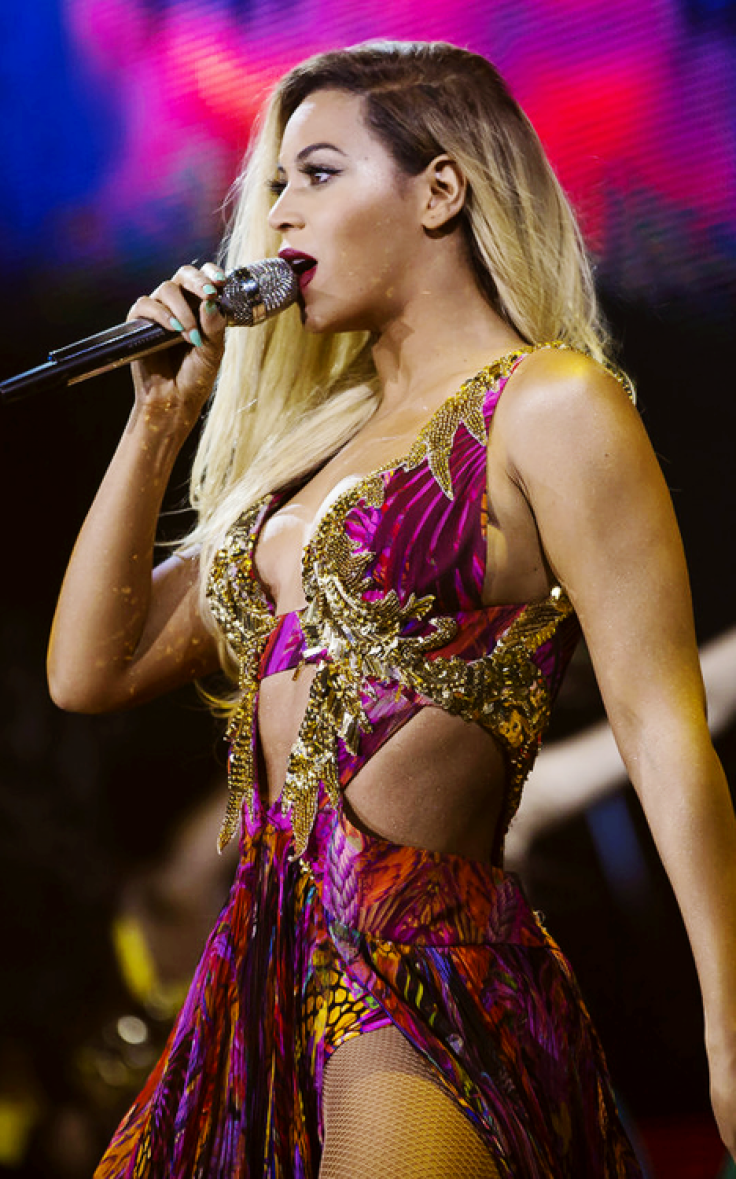 On Saturday, Beyonce performed in Nashville as a part of her "Mrs. Carter" world tour, which began in April, and dedicated the encore to Trayvon Martin. That evening, the verdict in the George Zimmerman case was announced following three weeks of testimony.
The jury of six women found the 29-year-old not guilty of killing the 17-year-old unarmed black teenager. His acquittal sparked reactions from around the world, including civil rights organization NAACP, which said Sunday that they are "deeply troubled by the jury's verdict in the George Zimmerman trial. Trayvon Martin's tragic and senseless death was the direct result of Mr. Zimmerman's false and offensive assumption that Trayvon was a criminal because he was African American.
"His unnecessary death exposes the entrenched nature of racial prejudice in our country and reflects the unfinished struggle to fulfill this country's promise of racial equality and justice for all." In New York City on Sunday, several hundred demonstrators marched from Lower Manhattan to Times Square to protest the jury's decision. Protests also took place in Florida, where the trial was held, Atlanta; Los Angeles; and Washington D.C.
At Beyonce's concert, the 31-year-old asked for a moment of silence for the murdered teenager, and proceeded to sing, "I Will Always Love You" by Whitney Houston, which includes the lyrics, "I hope life treats you kind/And I hope you have all you've dreamed of/And I wish to you, joy and happiness. But above all this, I wish you love." She then ended the encore with her own song, "Halo," which says, in part, "I can feel your halo/Pray it won't fade away."
© Copyright IBTimes 2023. All rights reserved.