'True Blood' Season 7 Finale: Thumbs Up Or Thumbs Down For Episode 10? Take The Poll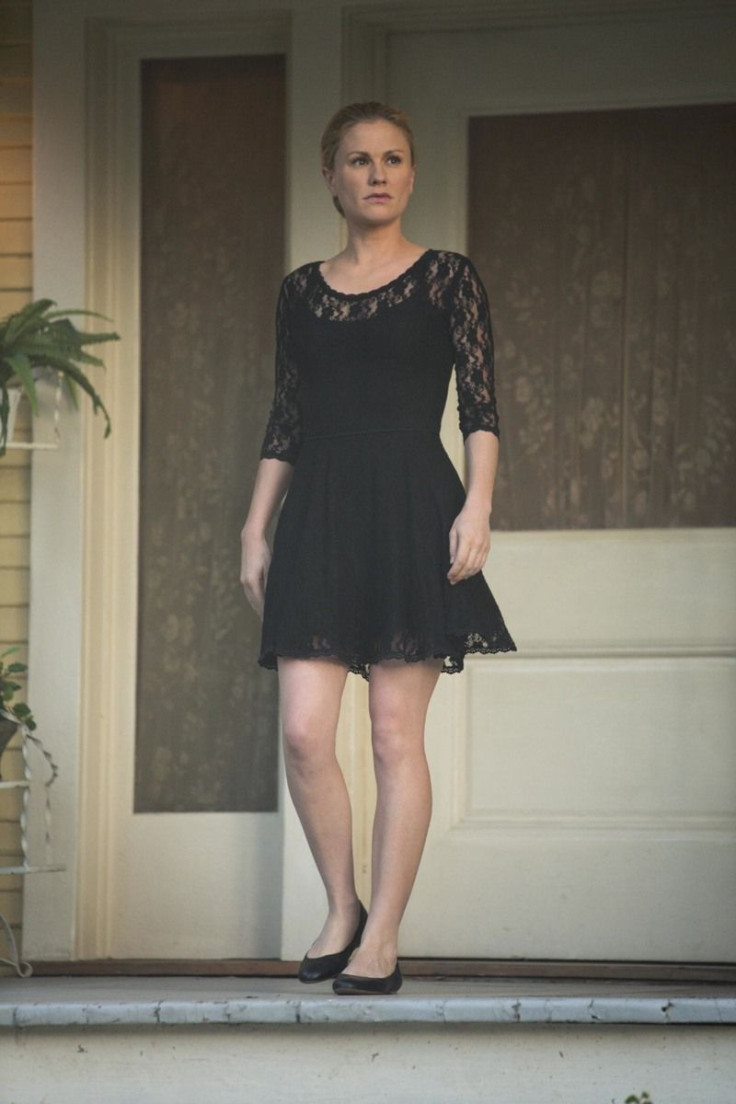 After seven seasons on HBO, "True Blood" came to a close on Sunday, Aug. 24. The series finale, titled "Thank You," bid adieu to Sookie, Eric, Bill, and all the other Bon Temps residents that "Truebies" have come to know and love.
[This article does NOT contain major spoilers from the "True Blood" series finale.]
"Thank You," which was the 10th episode in Season 7, wrapped up the deadly storylines that were introduced in the June premiere. As the synopsis for the series finale explained, Sookie weighed her future "with and without Bill" -- her on and off vampire lover since Season 1. The half-faerie was put in an interesting situation earlier this season when she rekindled a sort of friendship with her ex-boyfriend, behind the back of her current beau, Alcide. After Alcide's death, Sookie relied on Bill for help in defeating the Hep-V vampires and restoring Bon Temps back to its peaceful state. However a twist resulted in Sookie infecting Bill with an advanced and quickly spreading strain of Hep-V.
As viewers discovered, a cure for Hep-V was created -- and running through the veins of Sarah Newlin. Eric and Mr. Gus, the head honcho at the Tru Blood beverage company, had plans on profiting off of Sarah Newlin's blood. But greed prevented the product from hitting the shelves in a timely matter.
With Eric's help, Sookie tried to get Bill to take the cure straight from the source. However Bill revealed that he wasn't interested in getting healed -- he was ready to meet the true death. The "True Blood" series finale not only ended that storyline, but also wrapped up Mr. Gus and the Yakuza's fatal plans for Sookie.
Did you like the "True Blood" series finale? Take the poll below:
© Copyright IBTimes 2023. All rights reserved.