'True Detective' Season 2 Spoilers: Nic Pizzolatto Talks Unanswered Season 1 Questions; Season 2 Plot Line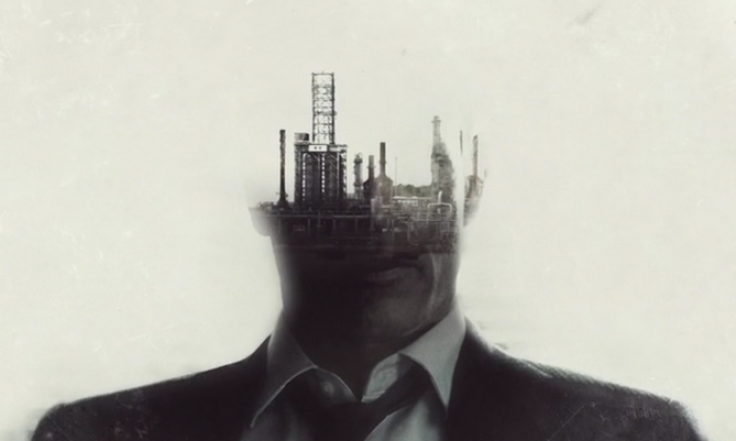 "True Detective" recently aired its season finale, leaving fans of the hit HBO series racking their brains to figure out the questions left unanswered by show creator Nic Pizzolatto. But thankfully for TV fanatics, the creator of the anthology has decided to answer some of your burning inquiries and also shed some light on what to expect during Season 2.
During the final episode of Season 1, "True Detective" let us see more of Errol, the "spaghetti man," than ever before. They let us into his home, into his soul, into his mind. And while we appreciated getting to understand the killer that Cohle and Hart had been chasing down all season, we were still left scratching our heads when it came to Errol's accents. You know the ones we're talking about. From his Southern drawl to his proper English twang, the murderer of "True Detective" seemed to wearing many identities—but why?
"That was part of his creation as a character," Pizzolatto told Hitfix. "There was this idea that when he talks in his real voice, it's very slurred because of the scarring. My background for him was that he learned how to enunciate properly through watching all these old VCR movies. And that brings us back to the idea of storytelling, right? At one minute he can affect this Andy Griffith good ol' boy voice, the next he can sound like James Mason, and when he wants to use his real voice, he sounds like something wounded and damaged. And then when Cohle is in Carcosa, he sounds like something entirely different."
Pizzolatto then went into some detail about what fans of the beloved crime drama could expect in the upcoming season, which is rumored to debut in 2015.
"OK. This is really early, but I'll tell you [it's about] hard women, bad men and the secret occult history of the United States transportation system," he revealed.
Prior to opening up about Season 2 of "True Detective," the creator leaked information on Twitter regarding the new plot of his series.
"Hey @nicpizzolatto if True Detective looked at feminine characters with the same lens as masculine, it would be PERFECT & MIND-BLOWING," Lana Guineay, a fashion editor, wrote on Twitter.
"@friggenawesome One of the detriments of only having two POV characters, both men (a structural necessity). Next season…," he hinted on Feb. 23. Later, his tweet was deleted, which started speculation regarding the characters for next season.
Are you excited for a new story to be told on "True Detective"? Let us know in the comments section below!
© Copyright IBTimes 2023. All rights reserved.