Trump Fans Go Wild As Ex-President Makes Surprise Drive-By At Florida Rally
KEY POINTS
He gave a thumbs-up to his cheering supporters who went wild seeing him
Just after acquittal, Trump had said MAGA movement had only just begun
Recent survey: 75% of Republicans want Trump to play a role in the party

Two days after Donald Trump was acquitted in his second impeachment trial, the former president made a surprise public appearance near his Florida resort where his supporters had gathered to celebrate his acquittal and the President's Day.
The crowd went wild as Trump gave a thumbs-up as his motorcade passed them near Mar-a-Lago luxury resort in Palm Beach on Monday, reports The Hill. The video of the gathering, live-streamed by a pro-Trump YouTube channel, showed hundreds of supporters wearing Trump hats and shirts and carrying American flags.
On Saturday, after Senate Republicans voted to acquit him for a second time, Trump said their "historic, patriotic and beautiful movement to Make America Great Again has only just begun."
Only seven Republicans joined all the 50 Democrats in finding Trump guilty over his role in the deadly Capitol Hill siege on Jan.6. Trump's unrelenting influence within the party was evident as 43 GOP senators stood by him.
About 75 percent of the Republicans want Donald Trump to play a role in the party, showed a Quinnipiac University poll. Besides, 87 percent of the Republicans also said Trump should be allowed to hold an elected office.
Though the acquittal allows Trump to run for the office four years later, the impeachment process has dented his reputation. While Trump has promised to help GOP retake the House in the midterm elections next fall, his allies are not sure about his appeal anymore.
"100% [the impeachment trial] impacts Trump in a negative way not a positive way," former Trump adviser Bryan Lanza told Politico. "The world moved beyond him and now that he doesn't have Twitter, it's moving even more quickly."
Voices of dissent in the party are evident. Senate Minority Leader Mitch McConnell, R-Ky., voted to acquit Trump, citing his concerns over the constitutionality of impeaching a former president, but made it clear that he held Trump responsible for "provoking" the Jan. 6 siege of the Capitol.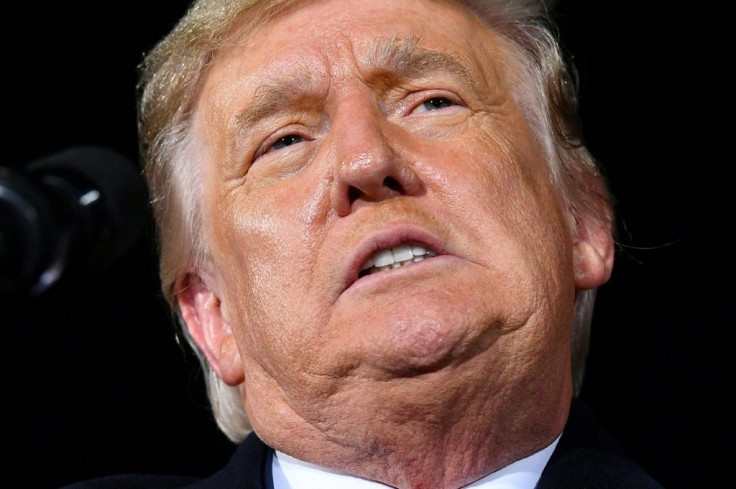 © Copyright IBTimes 2023. All rights reserved.