Trump, Orlando Shooter Have Two Things In Common: They Were Born In Queens To Immigrant Moms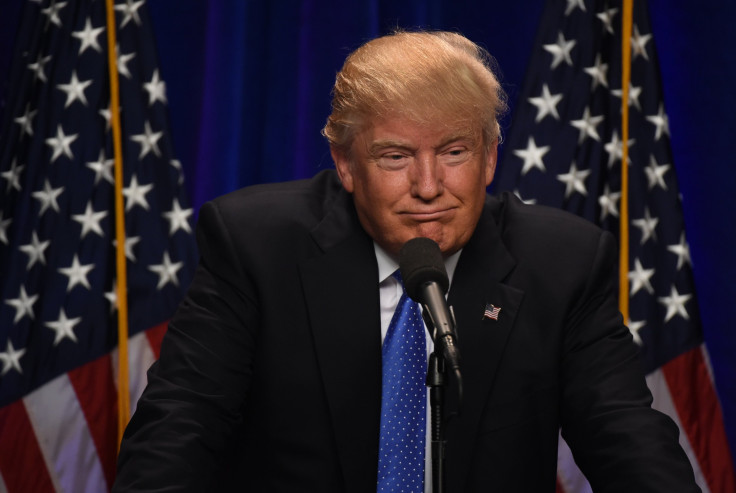 Amid the fallout of the deadliest mass shooting in American history, presumptive Republican presidential nominee Donald Trump has turned his sights on the U.S.-born children of Muslim immigrants.
Since the massacre of at least 49 people perpetrated by U.S.-born citizen Omar Mateen Sunday, Trump has employed the killings to justify his call for a temporary ban on all Muslim immigrants to the U.S., warning they could produce native-born threats.
Meanwhile, both Mateen and Trump were born to immigrant mothers in the New York City borough of Queens.
The White House hopeful pointed out Monday that Syed Rizwan Farook, one of the terrorists responsible for the mass shooting in San Bernardino, California, in December, also was the U.S.-born child of Muslim immigrants.
"Since 9/11, hundreds of migrants and their children have been implicated in terrorism in the United States," Trump said in a statement. He also said, "The male shooter in San Bernardino, ... whose name I will not mention, was the child of immigrants from Pakistan."
The source of Trump's claim that "hundreds of migrants and their children have been implicated in terrorism" is unclear. An article in the Washington Post in November discussing the number of people resettled through the U.S. Refugee Admissions Program found little evidence that would back the candidate's claim.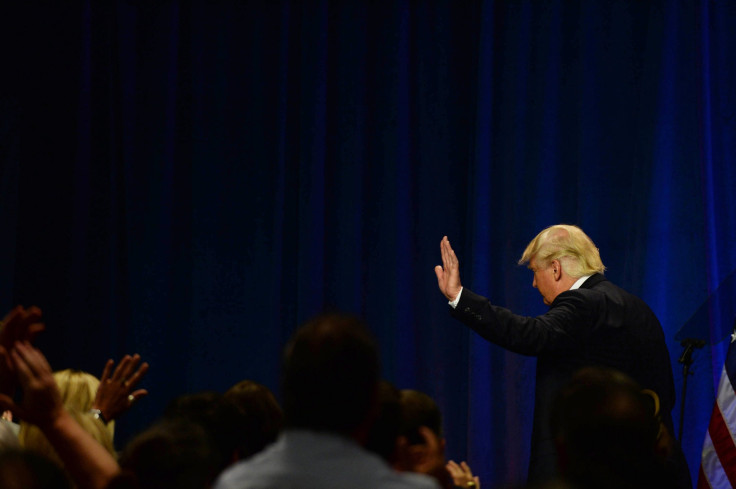 During an invitation-only speech at St. Anselm College outside Manchester, New Hampshire, Monday, Trump reiterated his concern about the radicalization of U.S.-born Muslims born to immigrant parents as he lashed out at presumptive Democratic presidential nominee Hillary Clinton's refugee resettlement policy that he said would threaten the safety of the American people.
"Under the Clinton plan, you'd be admitting hundreds of thousands of refugees from the Middle East with no system to vet them, or to prevent the radicalization of their children," he said in the prepared speech.
Trump's warnings about the radicalization of the children of Muslim immigrants appears to be an escalation of his already caustic immigration policy proposals, which include somehow forcing Mexico to pay for a massive wall to keep out undocumented migrants and the probably unconstitutional ban on immigration based on religious preference.
Trump himself is the child of an immigrant, as are four of his five children. Trump's mother, Mary Anne MacLeod, emigrated to the U.S. from Scotland. Trump's first wife, Czech model Ivana Zelníčková, bore three of his children: Donald Trump Jr., Eric Trump and Ivanka Trump. Trump's third and current wife, Slovenian model Melania Knauss, gave birth to Barron William Trump in 2006.
© Copyright IBTimes 2023. All rights reserved.