Trump Warns America Would Face 'Big Problems' If He's Indicted Amid 2024 Rumors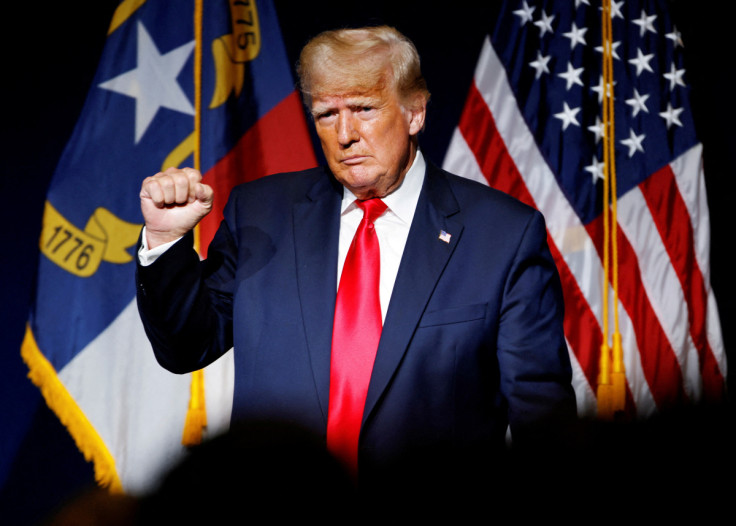 Former President Donald Trump believes the American people would be furious if he was indicted for storing classified documents at his Mar-a-Lago home.
During an interview with conservative radio host Hugh Hewitt on Thursday, Trump was asked whether an indictment would deter him from running for president again in 2024.
"I don't think the people of the United States would stand for it. And as you know, if a thing like that happened, I would have no prohibition against running. You know that," Trump said.
Hewitt then acknowledged that an indictment wouldn't affect Trump's decision. "I do. That's what I wanted people to understand. That would not take you out of the arena."
Trump replied, "It would not. But I think if it happened, I think you'd have problems in this country, the likes of which perhaps we've never seen before. I don't think the people of the United States would stand for it."
However, if an indictment were to happen due to his possession of classified documents, Trump believes past legal action taken against him would help convince people of his innocence.
"I think they'd have big problems, big problems. I just don't think they'd stand for it. They will not, they will not sit still and stand for this ultimate of hoaxes. We went through phony impeachments. We went through phony Mueller reports that came out with no collusion. We came, everything that they've done to try and stop progress," Trump explained.
"And on top of that, I did more than virtually any president. You take a look, with the biggest tax cuts, with the rebuilding of our military, with all of the things we've done. I don't think the people of this country would stand for it, especially since they know, especially since they know I'm totally innocent."
Trump's comments come as the Department of Justice has asked a federal appeals court to temporarily block a judge's ruling that stops the government from reviewing and using records obtained from the Mar-a-Lago raid for its investigation.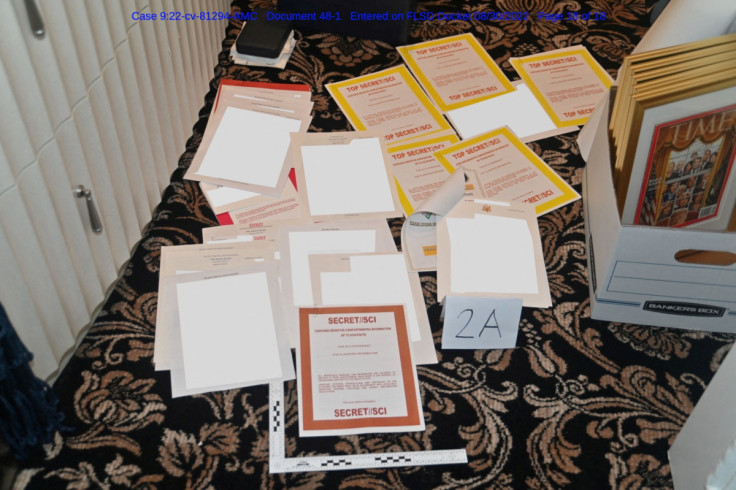 © Copyright IBTimes 2022. All rights reserved.
FOLLOW MORE IBT NEWS ON THE BELOW CHANNELS