Truth About Brad Pitt Fearing Angelina Jolie Amid Charlize Theron Girlfriend Rumors
Brad Pitt may be in the middle of a divorce, but a new report claims the "Once Upon a Time in Hollywood" actor is worried Angelina Jolie will find out about his relationship with rumored new girlfriend Charlize Theron.
Jolie has been working on getting a divorce from Pitt since 2016, but rumors recently began to circulate alleging the 55-year-old actor is dating the "Tully" star and is trying to hide the romance from his estranged wife amid their legal battle.
RadarOnline published an article sharing the account of a source who told the site, Pitt and Theron are "trying their best to keep their relationship a secret to avoid drama with Angie."
Previously unconfirmed reports alleged Jolie and Theron have been embroiled in an ongoing feud. A supposed confidant suggested the women have been fighting over Hollywood and political roles for years.
While the "Maleficent 2" star is the United Nations Special Envoy, "Charlize is a Messenger of Peace for the United Nations." The difference of titles has reportedly caused some jealousy on Jolie's behalf.
Despite rumors, a source recently told Entertainment Tonight Pitt is not dating Theron. "Brad and Charlize have known each other for years and recently became even better friends after working together," the insider revealed.
Although the actors are both reportedly single, the source noted a relationship between Pitt and Theron would be interesting. "They truly would make a Hollywood power couple, but at this point, they're friends."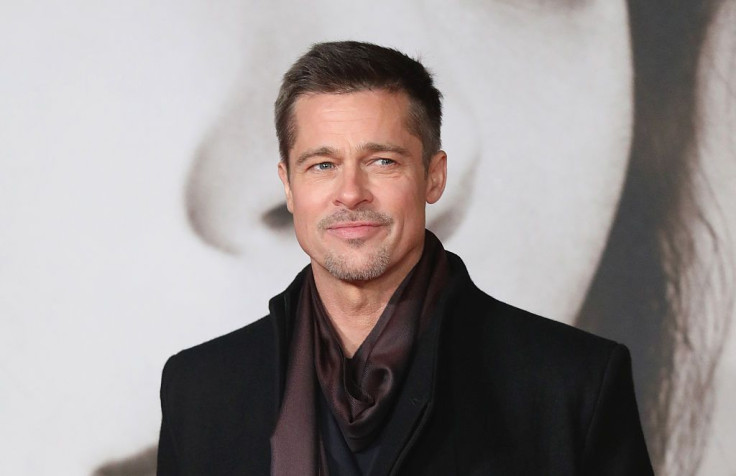 © Copyright IBTimes 2023. All rights reserved.