Truth About Miley Cyrus, Liam Hemsworth's 'Open Marriage'
Miley Cyrus and Liam Hemsworth are allegedly in an "open marriage," a report in Life & Style magazine claims. The rumor comes days after Cyrus opened up about her marriage with Hemsworth and talked about her "unique" relationship.
While Cyrus admitted in the ELLE interview that she hasn't changed her sexual preferences, she did not say she was in an "open marriage" with Hemsworth. A source told Life & Style that the "Wrecking Ball" singer shared details of her marriage backstage at Glastonbury. The source claimed that they supposedly have this arrangement "in order to build trust between them and ensure that they would never go behind one another's back."
However, this claim, which was also later reported by New Idea, cannot be confirmed. Previously, there have been several claims made by Life & Style magazine that were later debunked.
During the ELLE interview, Cyrus said it is very "confusing to people that I'm married."
"But my relationship is unique. And I don't know that I would ever publicly allow people in there because it's so complex, and modern, and new that I don't think we're in a place where people would get it," she said. "I'm in a hetero relationship, but I still am very sexually attracted to women. People become vegetarian for health reasons, but bacon is still f------ good, and I know that. I made a partner decision. This is the person I feel has my back the most. I definitely don't fit into a stereotypical wife role. I don't even like that word."
Meanwhile, there were rumors earlier this month that Cyrus and Hemsworth have been fighting, and it allegedly caused a strain on their relationship. The rumors started circulating after the duo was spotted arguing at a private members club in Miami. However, Cyrus set the record straight by responding to a fan who asked if their relationship is over.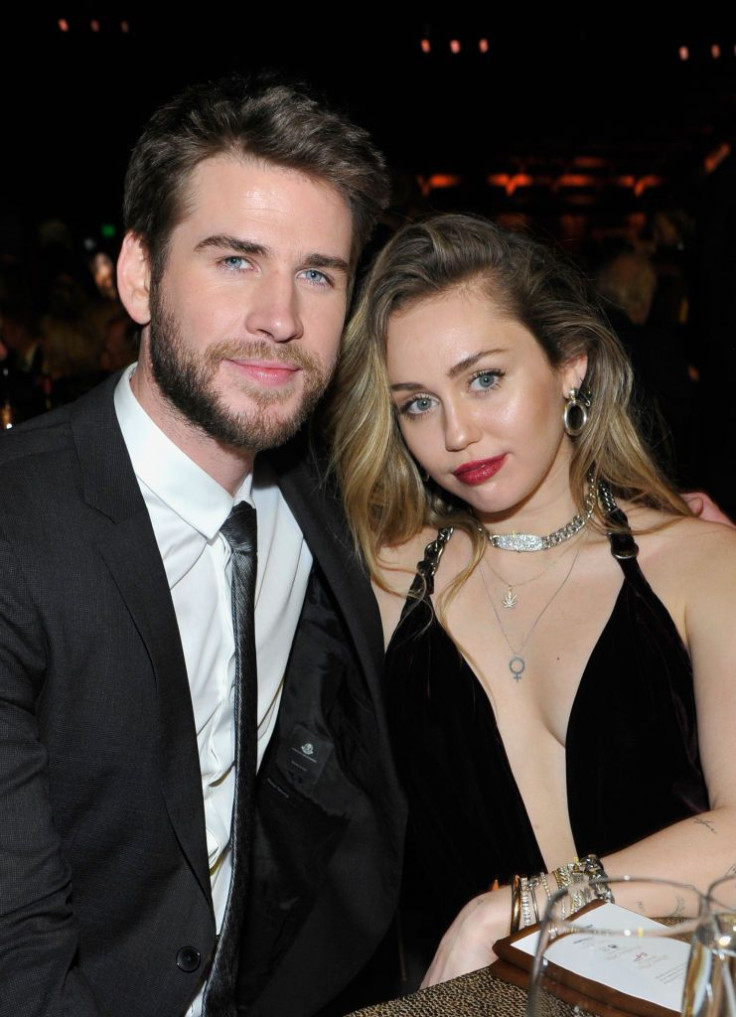 © Copyright IBTimes 2023. All rights reserved.