Truth Behind Queen Elizabeth's Leaked 'Death Announcement' Revealed, Not A 'Sick Prank'
An announcement about Queen Elizabeth released last week claimed that the monarch had died.
A leaked WhatsApp message claimed that Her Majesty passed away in the morning, and the message quickly spread like wildfire on social media. The cryptic post went as far as saying that a media blackout will be put in place the day after the monarch's untimely passing.
According to Express, the post was initially thought to be a "sick prank" especially after Royal Central said that it wasn't true.
"Her Majesty is enjoying a good night of sleep in anticipation of her next big engagement on Tuesday where she will host President Trump and other world leaders at Buckingham Palace for a NATO reception,'" the publication said.
This weekend, a spokesperson for the Royal Navy told Sky News that it was actually a part of an internal exercise.
"We can confirm an internal exercise took place at Royal Naval Air Station Yeovilton in line with established contingency plans for recall of personnel. While these exercises are conducted on a regular basis and no significance should be drawn from the timing of the exercise," the spokesperson said.
Meanwhile, this wasn't the first time that the Queen was rumored to have died. Two years ago, the hashtag media blackout landed at the top of Twitter's trends list in the United Kingdom amid claims that Her Majesty passed away.
Coincidentally, the rumors also swirled during the fourth quarter of 2017. A fake Twitter account that was made to look like the BBC reported the dubious claims.
"BREAKING: Buckingham Palace announces the death of Queen Elizabeth II at the age of 90. Circumstances are unknown," the tweet read. The account was reportedly suspended shortly after.
The Queen is already 93 years old, and she still seems very healthy. Even though she has already scaled down on some of her royal engagements, she still serves as the head of the British monarchy.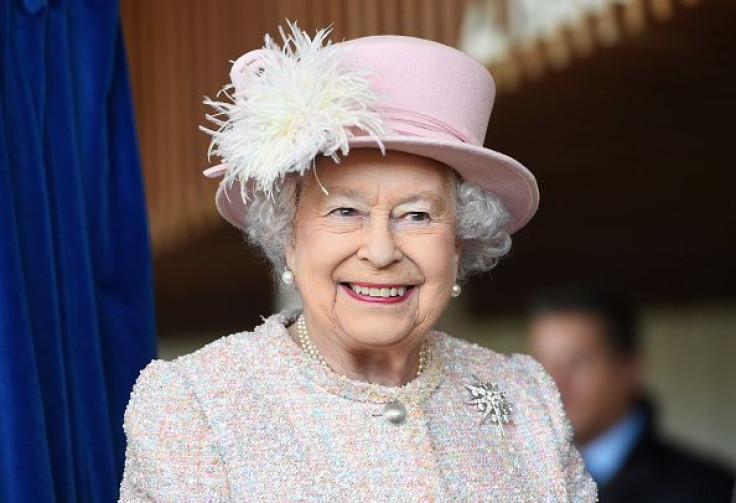 © Copyright IBTimes 2023. All rights reserved.