Tsunami warning extended to west coast of America and Canada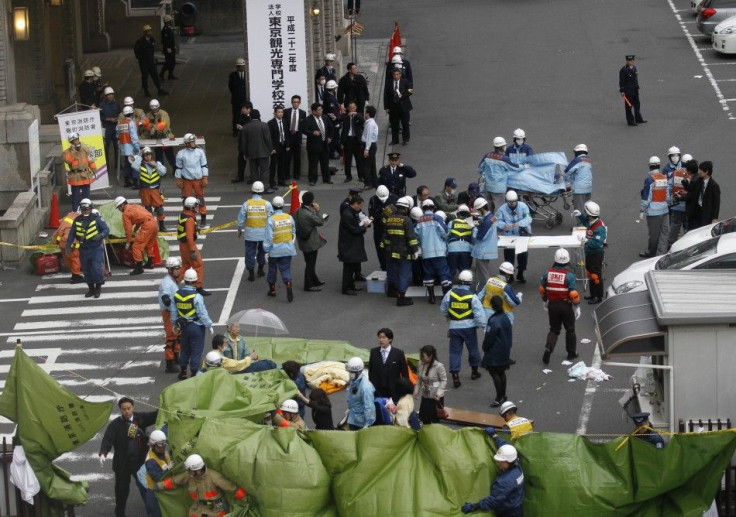 Officials at the Tsunami Warning Center in Alaska extended the Tsunami warning to the entire west coast of America and Canada.
It also states that certain areas like California, Oregon and Washington may experience non-damaging sea-level changes.
The warning came following warnings by the Pacific Tsunami Warning Center in Hawaii stating that most of the Pacific Ring of Fire countries will be affected.
This includes countries like Australia, New Zealand, Mexico, Peru, Chile, Guam, Taiwan, the Philippines and Indonesia.
As of now, over 50 countries across the world have received Tsunami warnings and countries like Russia are evacuating residents from the Pacific islands in anticipation of Tsunami waves.
© Copyright IBTimes 2023. All rights reserved.