Tucson Police Chief Offers To Resign After Release Of Video Showing Hispanic Man's Death While In Custody
KEY POINTS
Tucson Police Chief Chris Magnus offered to resign after the video of an arrest that led to a man's death on April 21 was released
Carlos Ingram-Lopez said he couldn't breathe while police were trying to restrain him before suffering cardiac arrest
The three officers involved in Ingram-Lopez's arrest resigned rather than face firing
The release of a video showing the death of a Hispanic man during an April arrest prompted Tucson, Arizona, Police Chief Chris Magnus to offer his resignation Thursday. The three officers involved in the incident already have resigned to avoid being fired.
Carlos Ingram-Lopez, 27, was identified as the man who died in police custody.
"In this case, three officers did not live up to the high standards of the Tucson Police Department. They are no longer employed here," Magnus said at the Wednesday press conference. "The vast, vast majority of our officers do their jobs well and responsibly and are rightfully disturbed and dismayed by any statements to the contrary. I continue to have the utmost confidence in the men and women of our police department."
Magnus only identified the three officers involved as Officers Starbuck, Jackson and Rutledge. He said an Internal Affairs investigation found the officers violated multiple policies during the arrest, but did not share details.
The incident took place on April 21 when police were called to a home by Ingram-Lopez's grandmother. She told police Ingram-Lopez was "drunk, yelling and running around the house naked." Magnus said Ingram-Lopez was also involved in an alleged domestic violence and disorderly conduct incident two days earlier.
When police arrived, Ingram-Lopez ran from the house and into an open garage. Officers were able to restrain and handcuff Ingram-Lopez, keeping him pinned to the ground for nearly 12 minutes. Magnus made the point of saying no weapons, strikes or chokeholds were used while Ingram-Lopez was held down.
However, one officer did threaten to use his stun gun if Ingram-Lopez didn't calm down.
Ingram-Lopez began screaming for help while being arrested, asking his grandmother for help and water while police restrained him. He then began complaining he couldn't breathe before passing out. The officers flipped him over and began performing CPR when they realized he was unconscious, but Ingram-Lopez was unresponsive. He was rushed to a nearby hospital where he was pronounced dead shortly after arrival.
The Pima County Medical Examiner ruled Ingram-Lopez's death was caused by "sudden cardiac arrest, with acute cocaine intoxication and an enlarged heart."
Tucson Mayor Regina Romero said she was "deeply troubled" after watching the video, the release of which reportedly was delayed due to what Magnus said was a "miscommunication."
"It is simply not acceptable that both mayor and council and the public were not notified of this event after the incident took place," Romero said. She said she would push for some reforms to ensure city officials are notified of any police custody deaths immediately.
She did not confirm if Magnus' resignation had been accepted but described him as "a great police chief for the city of Tucson."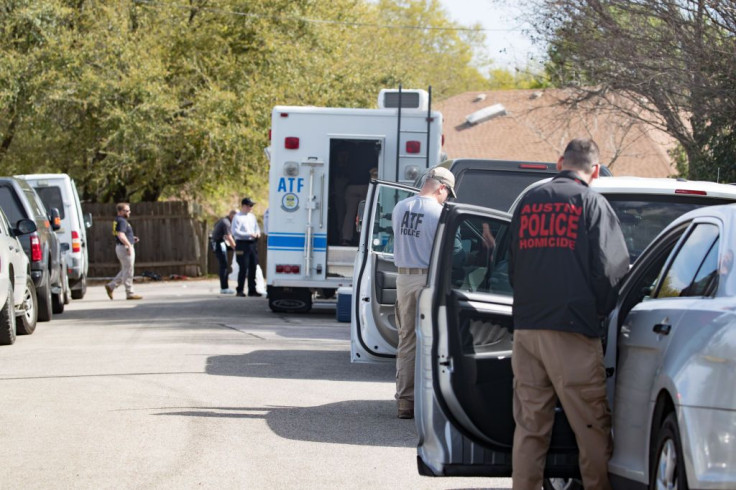 © Copyright IBTimes 2023. All rights reserved.