Twitter Bows to Big Brother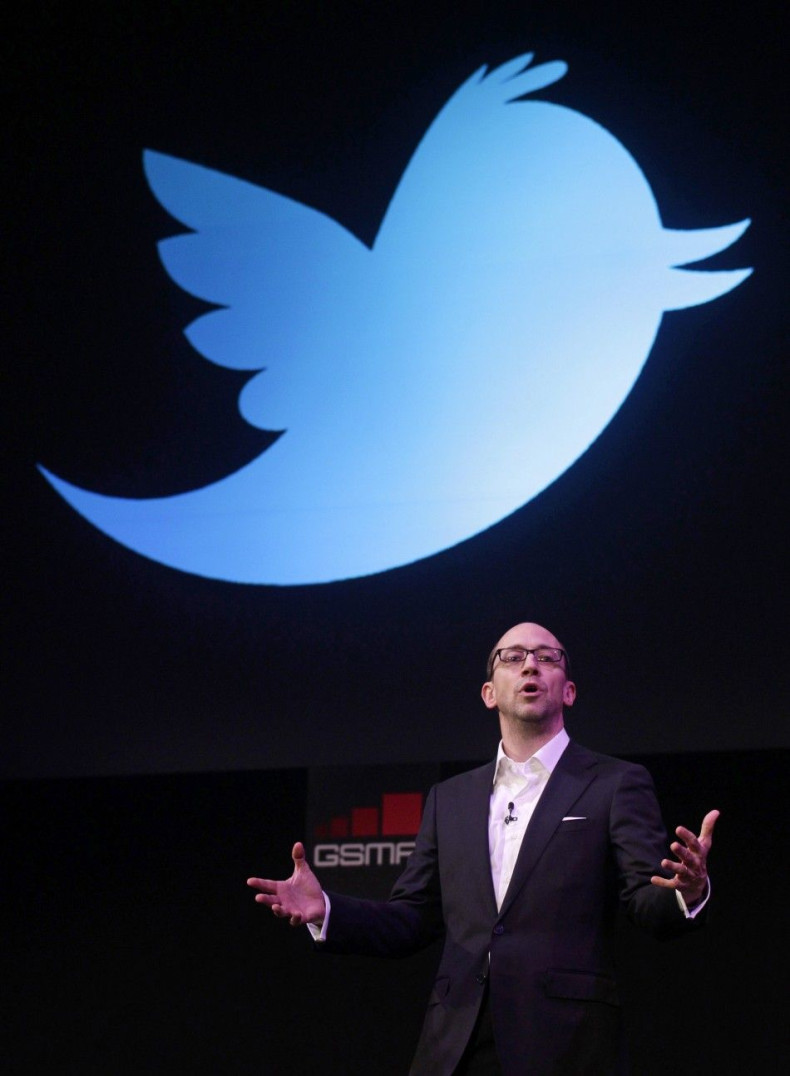 Twitter, the social network many have lauded as the launching pad for revolutions and protests around the world, has just changed its privacy policy. Twitter made the announcement Thursday on the company's official blog:
We give ourselves the ability to reactively withhold content from users in a specific country - while keeping it available in the rest of the world, said the post. We have also built in a way to communicate transparently to users when content is withheld, and why.
The policy modification comes just one year after Twitter had created a post titled The Tweets Must Flow, in which it started by declaring the importance of individual free expression:
Our goal is to instantly connect people everywhere to what is most meaningful to them. For this to happen, freedom of expression is essential. Some tweets may facilitate positive change in a repressed country, some make us laugh, some make us think, some downright anger a vast majority of users. We don't always agree with the things people choose to tweet, but we keep the information flowing irrespective of any view we may have about the content.
The new policy changes are justified by Twitter using an example about pro-Nazi content, which is a small fragment of society that most people can agree to disapprove of. In the revision of the company's policy, Twitter says:
As we continue to grow internationally, we will enter countries that have different ideas about the contours of freedom of expression. Some differ so much from our ideas that we will not be able to exist there. Others are similar but, for historical or cultural reasons, restrict certain types of content, such as France or Germany, which ban pro-Nazi content.
It is unclear how the policy will affect the citizens of countries living under dictatorships. Prior to the policy change, Twitter was used, albeit illegally, as a tool to shape the conversation about human-rights abuses in China.
Though it's clear that the tweet stream will squeezed in specific instances, Twitter swears it remains intent on allowing people a forum to have their voices heard:
One of our core values as a company is to defend and respect each user's voice. We try to keep content up wherever and whenever we can, and we will be transparent with users when we can't. The tweets must continue to flow.