Twitter has been in takeover talks: report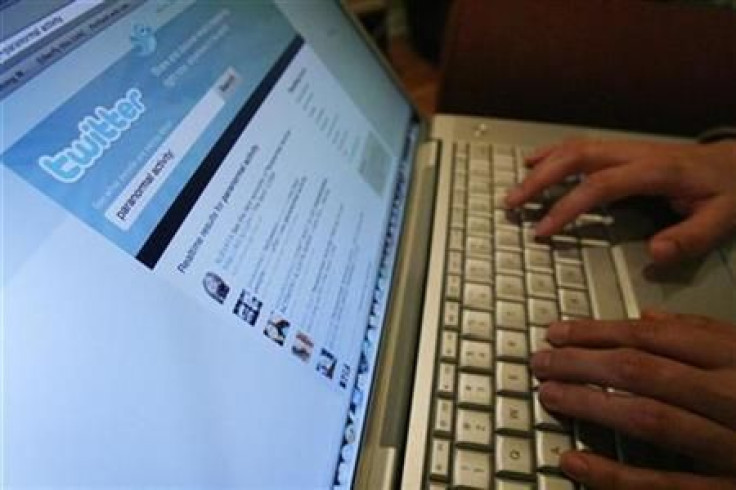 Executives at microblogging company Twitter Inc. have held low level talks with executives at Facebook Inc and Google Inc in recent months, about a possible takeover of Twitter, the Wall Street Journal reported on Wednesday.
The paper said that the talks have so far gone nowhere but an estimated valuation put on the company is $8 billion to $10 billion.
In December, Twitter raised $200 million of financing in a deal that valued the company at the time at $3.7 billion.
The funding, from Silicon Valley venture capital firm Kleiner Perkins Caufield & Byers and existing Twitter investors, underscored the high hopes that investors have for Internet social networking companies.
Google and Facebook were not immediately available for comment on the Wall Street Journal report.
Twitter declined comment.
(Additional reporting by Alexei Oreskovic)
© Copyright Thomson Reuters 2023. All rights reserved.