Twitter Reacts To Claim Prince Harry Loses Classic Royal Accent In The US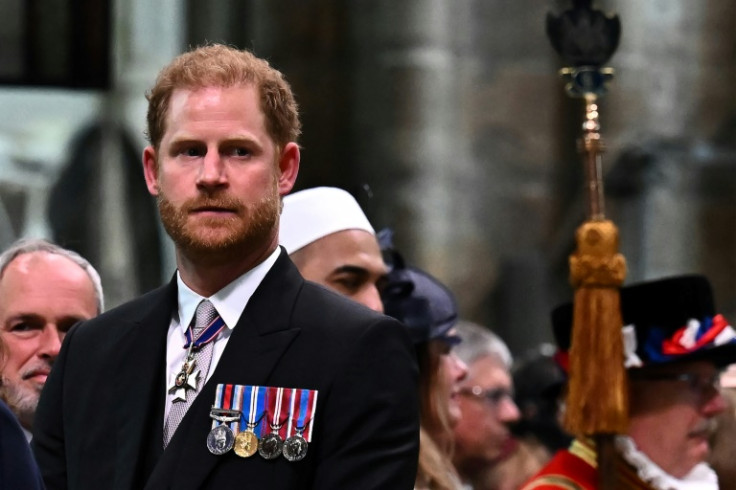 KEY POINTS
A speech expert claimed Prince Harry's accent "now sounds much more rounded and middle rather than upper class"
Specialist Emma Serlin suggested the change shows Harry is more "of the people" than royal
The expert said she believes Harry would heighten his "posh" accent again if he was around the royal family
Social media users are weighing in on Prince Harry's accent after a speech expert's comments about the alleged tweaks in the royal's accent recently resurfaced.
Specialist Emma Serlin previously claimed in an interview with The Mirror that Prince Harry's accent has changed since he moved from the U.K. to the U.S.
Serlin suggested that the Duke of Sussex's accent now sounds less "posh" and "upper class" since he and his wife Meghan Markle stepped back from their royal duties and settled down in California in 2020. International Business Times could not independently verify the claims.
The resurfaced comments sparked mixed responses on Twitter. Some just joked about it, while others slammed the 38-year-old royal.
"He now pronounces vase as 'vayze' instead of 'vahz.' Now he's working on 'toe-may-toe' instead of 'toh-mah-toe'. Baby steps...," one person responded to the New York Post's Friday tweet about Serlin's observations.
"Lizards are very adaptable," another Twitter user commented.
A third person claimed, "Actors act. It is what they do."
Another user also said they "doubt" that Prince Harry has lost the accent he'd had for more than 30 years.
Serlin, who is the founder of the London Speech Workshop, previously claimed to have observed changes in Prince Harry's accent while watching a promo video the royal appeared in last year to promote his mental health initiative, BetterUp.
According to the speech and accent expert, his voice appears distinctive compared to his other British relatives.
"Harry's accent now sounds much more rounded and middle rather than upper class," she previously told The Mirror. "He's the friendly prince, he's charming, he connects with people. He is his mother's son."
Serlin suggested that the change in Prince Harry's accent shows that he is more "of the people" than royal.
"He is now of the people in a much more overt way. He has always toned the classic royal accent down and softened it, but previously he was much more aligned with the royal family," the expert claimed.
Serlin noted that Prince Harry "doesn't spend time" with his family as much as he used to. She also suggested that the Duke of Sussex's accent is adaptable to the people he regularly meets.
"I'm sure he would heighten his accent if he was around the royal family again, but it's really about adapting to build connections," she claimed.
But the expert said she doesn't believe that Prince Harry changed his accent to sound more American.
"He doesn't sound any more American. He does, however, sound as though he has taken the edge off the received pronunciation that was very much part of his previously somewhat 'posh' accent," she claimed.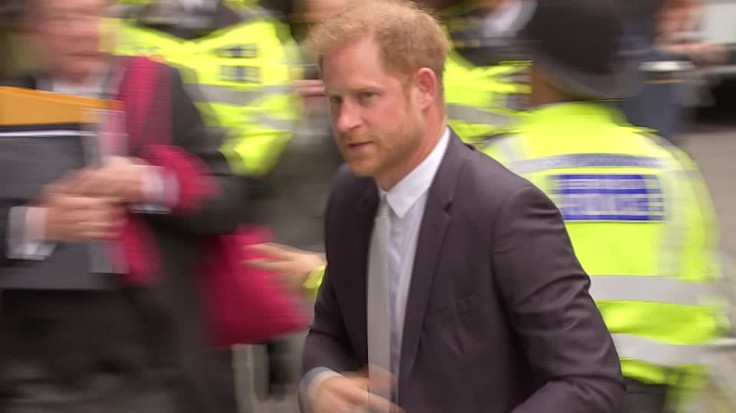 © Copyright IBTimes 2023. All rights reserved.