Twitter Reacts To Nick Cannon Saying He Feels Guilty Over Not Spending Enough Time With 11 Kids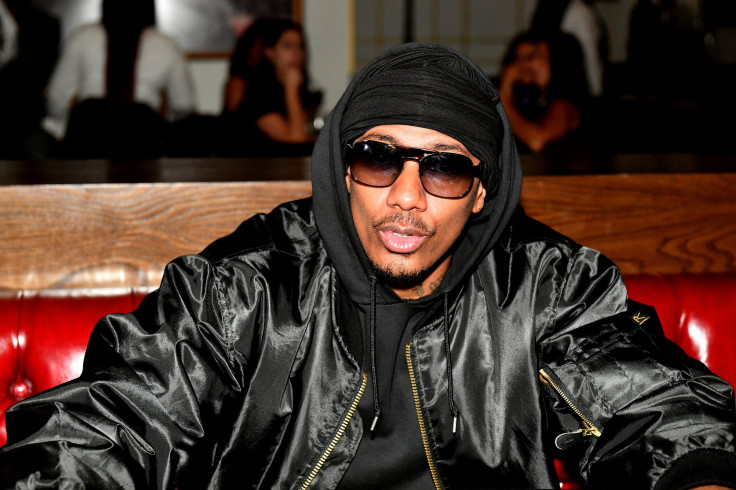 KEY POINTS
Nick Cannon said he doesn't get to spend enough time with his 11 children
The TV personality said he's spread too thin
Social media users slammed Cannon, who has another child on the way
Nick Cannon admits he has "guilt" over having 11 children.
Cannon, who has another baby on the way, opened up about the most difficult part of having many children during an appearance on the Paramount+ show "The Checkup with Dr. David Agus."
The "Masked Singer" host, 42, admitted that he struggles with keeping his work life and time with his kids balanced.
"Being a father of multiple kids, it's always the biggest guilt on me is that I don't get to spend enough time with all my children, one 'cause I'm constantly working and two because I'm just spread thin," Cannon said, People reported.
Cannon shares 11-year-old twins Moroccan and Monroe with his ex-wife Mariah Carey.
The "Nick Cannon Show" host shares 5-year-old Golden "Sagon," 23-month-old Powerful Queen and 2-month-old son Rise Messiah with Brittany Bell.
He also has 18-month-old twin sons Zion and Zillion as well as newborn daughter Beautiful Zeppelin with Abby De La Rosa.
The "Gigolo" singer also welcomed 5-month-old son Legendary Love with Brie Tiesi and 3-month-old daughter Onyx Ice with LaNisha Cole.
Cannon and Alyssa Scott are currently expecting a child following the death of their 5-month-old son, Zen, in December 2021.
Social media users reacted to Cannon's recent admission, with some expressing shock and others urging him to stop adding to his brood.
"There's a super easy way he can stop impregnating people so his kids don't think their father has abandoned them when he can't make the time for them because there are so many," one Twitter user commented.
Another tweeted, "Stop having more then."
"How is he going to spend time with them if he's busy conceiving more?" a third user wrote.
"I never thought he'd admit it," another netizen shared.
One person advised Cannon to "use contraception" if he wants to have enough time to spend with the children he already has.
This was not the first time Cannon was told to stop having more children.
In an episode of Cannon's Power 106 Los Angeles radio show last year, City Girls rapper JT jokingly advised him to "wrap it up" to prevent unplanned pregnancies.
But Cannon clarified that all of his children were conceived on purpose.
"I'm like a seahorse out here. That's just the way I'm procreating," he said. "I'm having these kids on purpose. I don't have no accident!"
Earlier this year, the "Wild 'N Out" host also defended his non-traditional family in an interview with Men's Health.
"I've seen where people believe a traditional household works, and [yet] there's a lot of toxicity in that setting," he said in June. "It's not about what society deems is right. It's like, what makes it right for you? What brings your happiness? What allows you to have joy and how you define family? We all define family in so many different ways."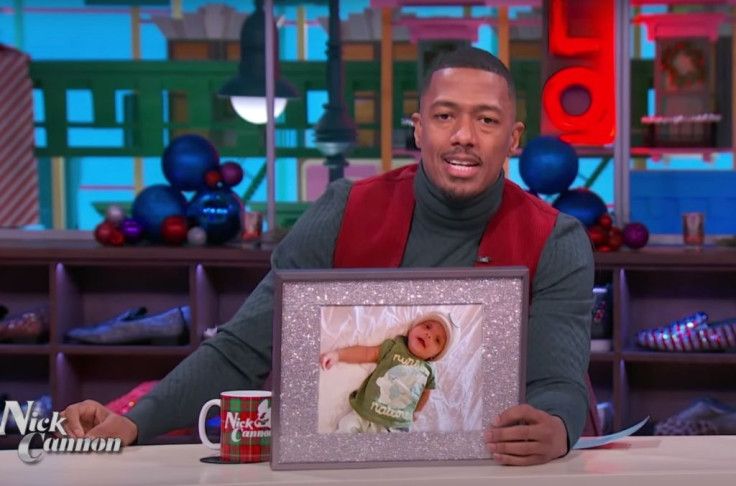 © Copyright IBTimes 2023. All rights reserved.