Twitter Sensation Zola The Stripper Reveals TV Networks, Movie Studios Are Hoping To Pick Up Her Story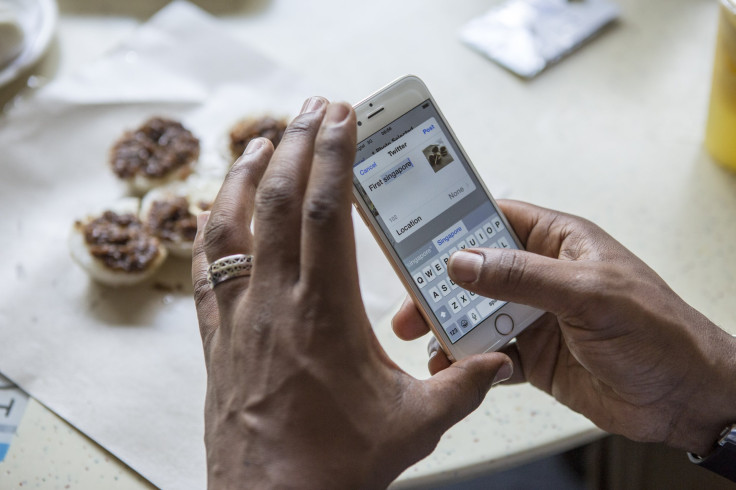 A woman named Zola burst onto Twitter this week by sharing an outlandish tale of a road trip gone wrong. Although her tweets were deleted, multiple outlets were able to pick up the story via screen grab and Storify. Now, Zola, a self-described stripper, claims she's being sought out by movie studios and television networks.
According to TMZ, major networks are looking to buy the rights to Zola's story. Zola told the celebrity gossip site that MTV, Vice and WME, along with several independent filmmakers, have reached out to her about her over-the-top tale. She said she was open to the idea of creating a series about her life as an exotic dancer and she's already decided who should play her: Meagan Good or KeKe Palmer.
Zola also provided TMZ with an update on her life. The Twitter sensation said she hasn't stripped since the night recounted in the story, which took place in March. Zola added that she's now married to one of the men from the now-infamous story and they are expecting a baby together.
Zola's story surfaced on Twitter Wednesday. It all started with a single tweet in which Zola offered to tell the tale of how "me & this b---h here fell out," accompanied by several photos. She said the story was "kind of long," but assured readers it would be worth it. As she shared details, starting with how she and the second woman -- Jess -- met, the tweets picked up steam. It was shared by countless users, with many questioning its veracity. A Twitter account claiming to belong to Jess has since come forward sharing her side of the story. While it garnered some attention, it was hardly as successful as Zola's. According to Complex magazine, it has since been proven that Jess' account was fake.
© Copyright IBTimes 2023. All rights reserved.