Twitter Shuts Down 125,000 Accounts For Promoting Terrorism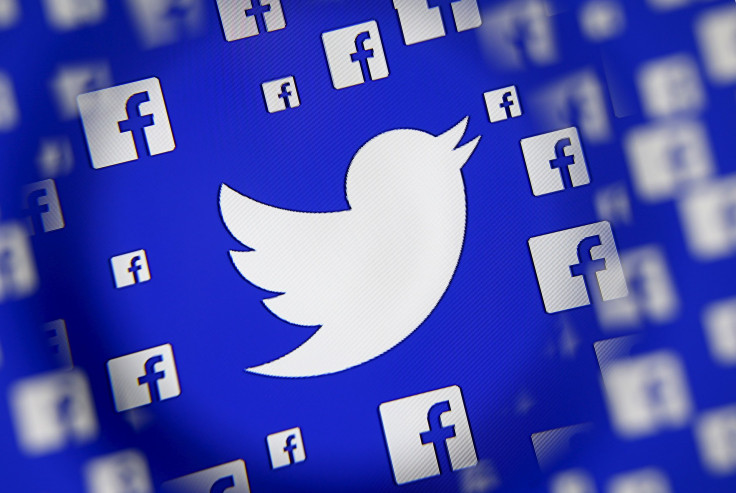 Twitter revealed Friday that it has shut down more than 125,000 accounts since mid-2015, ones the company says were promoting terrorism or have links to the Islamic State group (also known as ISIS). The social media service also says it has expanded its team that responds to reports of suspicious accounts.
"As many experts and other companies have noted, there is no 'magic algorithm' for identifying terrorist content on the internet, so global online platforms are forced to make challenging judgment calls based on very limited information and guidance," Twitter said in a statement.
"In spite of these challenges, we will continue to aggressively enforce our rules in this area, and engage with authorities and other relevant organizations to find solutions to this critical issue and promote powerful counter-speech narratives."
Twitter previously revealed to the New York Times that on April 2, 2015, it suspended around 10,000 accounts for "tweeting violent threats," including users removed for links to ISIS. Experts at the time said they believed the terrorist group has around 90,000 affiliated accounts.
Twitter has come under fire before for enabling acts of terrorism through its service. In January, the family of Lloyd Carl Fields Jr., who was killed in a terror attack in Jordan, sued Twitter for enabling ISIS terrorists to spread their message. "Without Twitter, the explosive growth over the last few years into the most feared group in the world would not have been possible," the suit stated.
It's a global issue, and terror-linked accounts can be found anywhere. A December report from George Washington University's Program on Extremism found at least 300 American sympathizers were helping the Islamic State to spread propaganda on Twitter.
© Copyright IBTimes 2023. All rights reserved.
FOLLOW MORE IBT NEWS ON THE BELOW CHANNELS