Uber Charges Couple $30,000 For A $55 Ride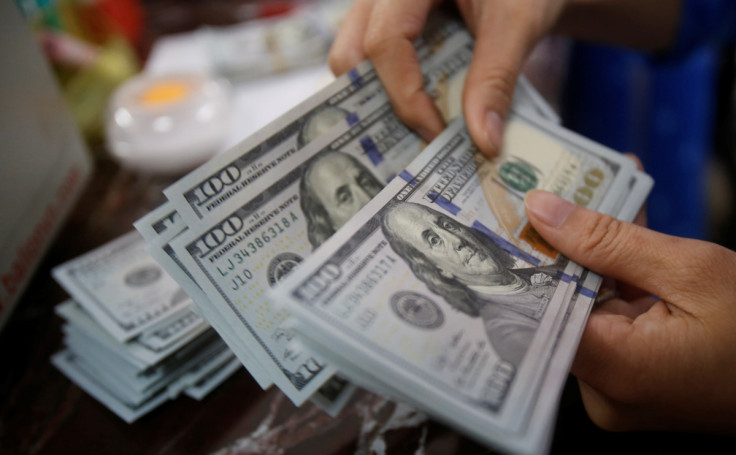 KEY POINTS
The wife had booked a ride with Uber while in Costa Rica
The ride cost around 30,000 Costa Rican colón, but she was charged in U.S. dollars
The couple said they won't be using Uber again anytime soon
An American couple traveling in South America for vacation was charged almost $30,000 for a $55 Uber ride, according to a report.
Douglas Ordonez and his wife Dominique Adams were traveling to Guatemala to celebrate their five-year anniversary when they noticed that "$29,000" had been charged to their bank account, Insider reported.
Adams, who had been in Costa Rica for a week prior, had booked an Uber ride there that the app said would cost 29,994.33 Costa Rican colón (about $55). However, she said the app ended up charging that amount in U.S. dollars.
"I took the Uber, everything was fine, I got the receipt emailed to me, and then that next morning is when we both realized that I was actually charged in U.S. dollars," Adams told the news outlet.
They said they immediately began contacting their bank, Altura Credit Union, as well as customer service at Uber, but both were not very responsive and continued giving "generated messages."
The couple said they were not able to access their funds for days as their account was put on hold, and they had little cash with them for the trip.
"That's the worst way you could possibly start your five-year anniversary, to have to deal with this and then, in the back of my mind, try to enjoy everything else that's going on, knowing that this pressing matter should be resolved as soon as possible," Ordonez said.
Adams said that both of them felt "helpless," adding: "Obviously, I knew that it was a mistake, but it's still shocking when you see that on your account and especially for that amount."
The couple said that they usually charged their Uber rides to their credit cards, but her ride was accidentally charged to their debit card.
Adams said that their bank told them that the charge went through despite her much-smaller daily limit because she had informed the bank that they were traveling.
Meanwhile, a spokesperson for Uber earlier told Insider that it addressed the matter as soon as it received the user's report.
"At Uber, we take every report seriously. As soon as we received the user's report, our support team promptly addressed the issue and released the authorization hold mistakenly applied due to a bank error in Dollars and not in Colones," the spokesperson said.
Altura Credit Union has not responded to the outlet's requests for comment.
Although the couple said that the issue was fixed days after the ride and that they got their money back, they were unsure who between Uber and Altura Credit Union resolved the matter. They said they did not get clear communications from the companies' customer service teams.
After the incident, Adams and Ordonez said that they won't be using Uber again anytime soon.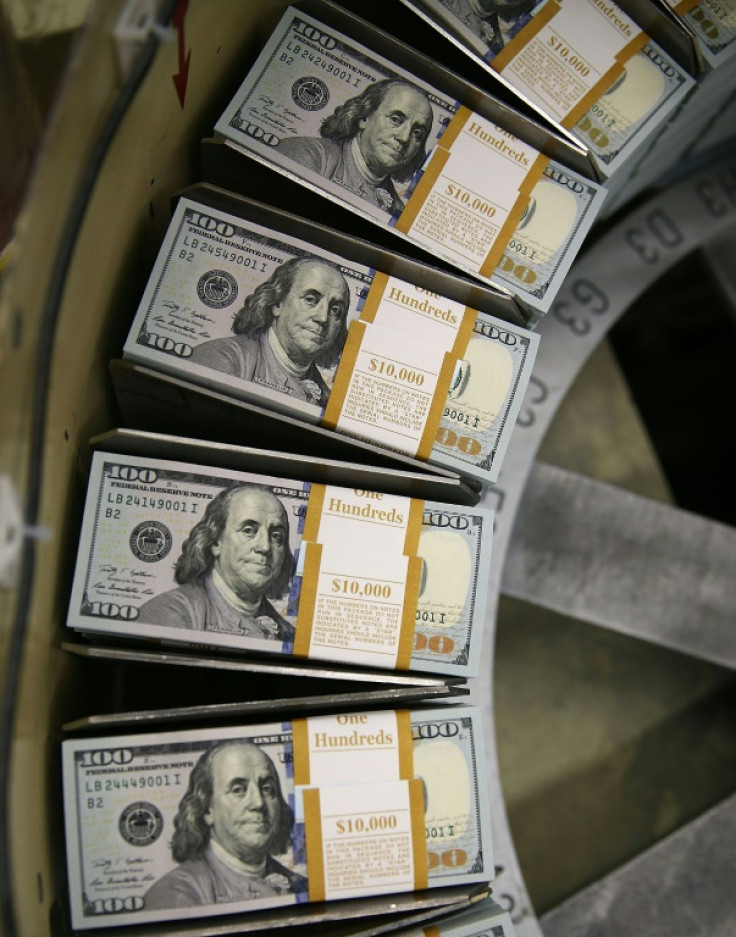 © Copyright IBTimes 2023. All rights reserved.