Uber Driver Arrested For Robbery After Dropping Passengers Off And Returning To Their Home
An Uber driver, who previously served time in prison for robbery, reports CNN affliate KGO, was arrested by police in San Mateo, California, after returning to the Airbnb his passengers were staying in with the intent to rob them once he dropped them off.
Jackie Gordon Wilson, 38, drove two people to San Francisco International Airport last Thursday and then went back to the pick-up location, but police say he was scared off when the security alarm went off as he approached the house. That did not deter him, however, as Wilson then went to another home in the area.
"[He'd] torn apart the whole house, tossed everything. Every piece of furniture moved. He opened my safe," Scott, who lives in the house with his girlfriend Chana, told KGO. The couple did not want their last names disclosed.
Wilson spent several hours at the home and stole innumerable valuables, but was caught thanks to surveillance footage that Scott posted online of the burglary. The owner of the Airbnb that Wilson first tried to burglarize saw it and showed it to the guests who recognized the Uber driver as the suspect.
Uber communication manager, Andrew Hasbun, told CNN the company is fully cooperating with the police. "We removed the driver's access to the app as soon as we were made aware of the allegations and stand ready to assist police in their investigation," he said.
Wilson was apprehended the following day at a home near Sacramento, and some items he stole were at the home. He is being charged with first-degree burglary, attempted first-degree burglary, and resisting arrest.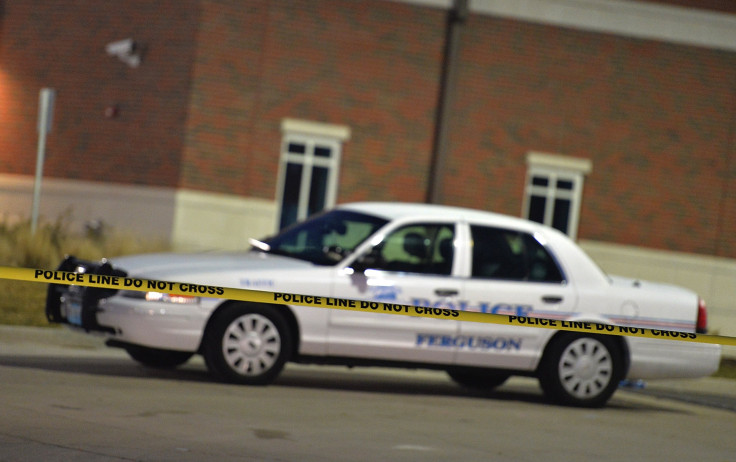 © Copyright IBTimes 2023. All rights reserved.