Uber Driver Charged With Manslaughter After Drunk Teen Dies Of Car Surfing
An Uber driver was charged with manslaughter for the death of a 15-year-old passenger after he allegedly let the teen ride on the roof his vehicle on Long Island, New York, a month and a half ago, the Suffolk County district attorney's office said Monday.
Danyal Cheema, 24, of Huntington Station, New York, let his passengers, Ryan Mullen and two other teenage boys, "car surf" in his 2010 Toyota Highlander, which resulted in the death of Mullen after he slipped, fell and died from injuries that occurred due to the fall. Cheema was arrested and charged with manslaughter in the second degree by Suffolk County District Attorney Timothy D. Sini on Monday.
"The passengers asked Cheema for permission to 'car surf,' or ride on the roof of the vehicle as it was moving, and offered him $70 cash," the DA's statement read. "The passengers ultimately paid Cheema $40 and he allegedly allowed them to climb onto the roof of the vehicle while at an intersection."
"Mullen then fell off the vehicle and struck his head on the roadway," the statement said, adding the third passenger recorded a video of the incident on Snapchat. "Mullen, who had suffered severe head trauma, succumbed to his injuries in his sleep later that day."
"This was an incredibly bad decision by the defendant, a bad decision by the boys involved, obviously," Sini said to NBC News. "But at the end of the day, that defendant is an adult contracted to safely bring those boys home. And he failed to do that."
"What if the driver was responsible enough to say no?" Mullen's dad, Mathew Mullen told ABC 7, Eyewitness News. "What if he reacted differently and got our son medical attention?"
"In this day and age, we often encourage people to use ridesharing services because it's a safe alternative to drinking and driving," Sini said according to a report in ABC News. "These boys were doing that; they were drinking that night and they made the right decision to contract with a car service."
"Unfortunately the defendant made a reckless decision and engaged in reckless conduct that caused the death of a young boy, and he will be held accountable for that," he added.
According to reports, an Uber spokesperson said the company was "deeply troubled" by the incident, and added they were cooperating with law enforcement on the investigation.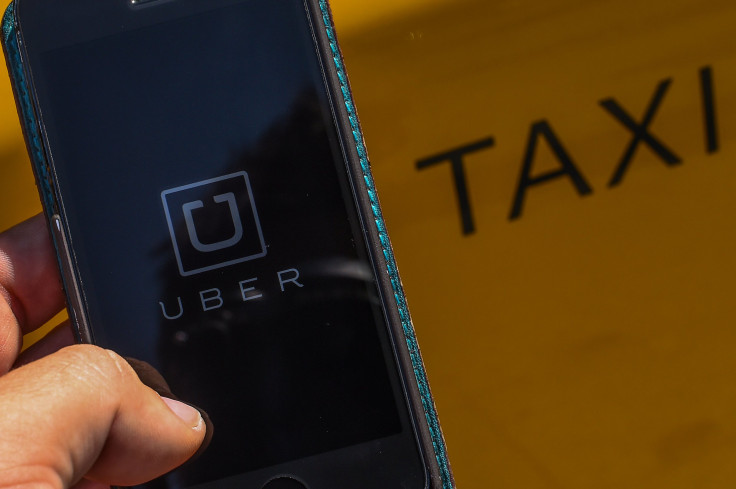 "Words cannot describe how deeply troubled we are by this incident," the Uber spokesperson said. "Our thoughts are with the rider's family during this difficult time. This driver has been permanently removed from the app."
Cheema pleaded not guilty to the accusations at the First District Court in Central Islip on Monday. He was scheduled to be back in court Nov. 9. Reports said he was currently being held at the Suffolk County Jail with bail set at $200,000 cash or $400,000 bond. Cheema faces five to 15 years in jail if he is convicted.
© Copyright IBTimes 2023. All rights reserved.