UK Investigating Apple Music, Spotify And Others Over Fair Pay For Artists
KEY POINTS
The U.K. government will look into whether musicians are paid fairly by streaming services
Artists can only get as little as 13% of the revenue generated by their work, a report says
The inquiry will start next month
The U.K. government is launching an inquiry into streaming services like Spotify, Apple Music, Amazon and Google Play to determine whether they pay fair royalties to the artists who upload their music on their respective platforms.
According to Julian Knight, committee chair of the U.K.'s Department for Digital, Culture, Media and Sport, the growth of the streaming business "cannot come at the expense of talented and lesser-known artists," BBC reported.
The report said music streaming brought in more than £1 billion ($1.2 billion) in revenue in the U.K. last year. However, artists can only get as little as 13% of the revenue generated.
The investigation will start in November and will seek to gather evidence from artists, industry experts, record labels and streaming platforms themselves.
Apart from that, the inquiry will also see how new music is being choked by the supremacy of gigantic names like Ariana Grande, Ed Sheeran and Drake, per BBC. The committee will also look to find how streaming services' playlists and algorithms are distorting the music market.
"Algorithms might benefit platforms in maximizing income from streaming but they are a blunt tool to operate in a creative industry with emerging talent risking failing the first hurdle. We're asking whether the business models used by major streaming platforms are fair to the writers and performers who provide the material," Knight said.
Speaking about the inquiry, Graham Davies, CEO of The Ivors Academy, told BBC that it is an "opportunity to create a transparent, fair and equitable approach" that will benefit each and every "part of the music industry."
"Most creators cannot making a living from streaming, it simply does not pay enough," Davis told the media outlet.
According to the BBC, Apple is believed to pay the highest amount of money to the artists. The tech giant is estimated to pay £0.0059 ($0.008) per stream, while Spotify is said to pay between £0.002 to £0.0038 ($0.003 to $0.005) per stream. YouTube is claimed to pay the least, giving around $0.007 per stream.
It should be noted that the funds are received by the rights-holders and make their way to the recording artist after record labels have taken their share.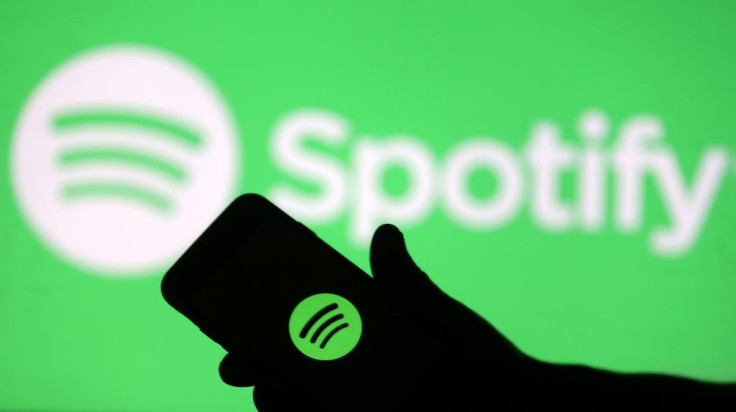 © Copyright IBTimes 2022. All rights reserved.
FOLLOW MORE IBT NEWS ON THE BELOW CHANNELS