UK Sexual Consent Education: Lessons For 11-Year-Olds And Up Will Keep Youth 'Healthy And Safe'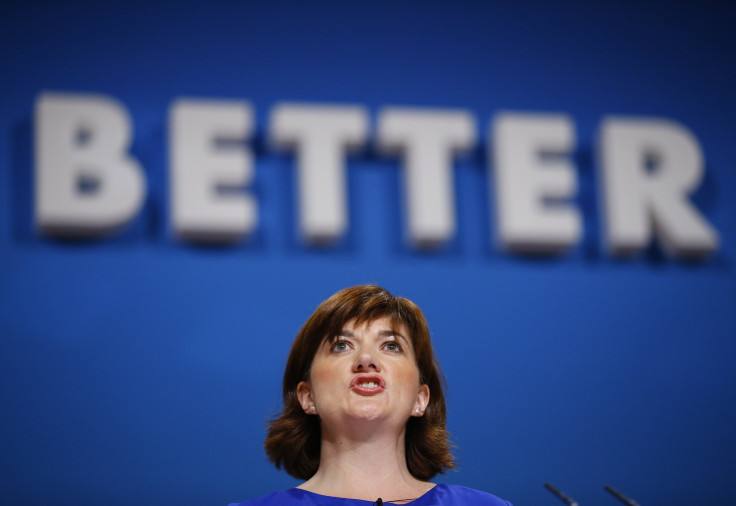 A new plan put forth in the United Kingdom aims to teach sexual consent to children aged 11 and older in public and private schools all over England. The Personal, Social, Health and Economic Education Association, a membership organization and a registered charity, is drafting the lesson plans. A draft of the plans is expected to be released this year.
According to the draft's introduction, learning about healthy relationships is critical to keep sexually active youth "healthy and safe from abuse and exploitation," the BBC reported. The document was also careful to note the organization's position that recognizing that some people are sexually active before the age of 16 did not amount to "encouraging underage sexual activity."
The Personal, Social, Health and Economic Education Association has said that guidance on consent would be launched "shortly" and would focus on students 11 through 16 years old. "The key learning set out in this guidance is respecting the rights of others, communication, negotiation and consider the freedom and capacity of others to make choices," it said in online notes regarding the lessons. The association also said that students would learn that sexual activity for those under the age of 16 was illegal.
Learning about "issues around consent, when consent is given, when it is not given, when something goes way beyond the boundaries [and] who do you report to" is important, U.K. Education Secretary Nicky Morgan told Sky News. "And I know schools want to have the confidence and the tools to teach that well."
Although the Personal, Social, Health and Economic Education Association said it was pleased with the government's attention to the plan, it expressed deep disappointment over the fact that such lessons were not included as a standard part of curriculum.
"Without this change, topics like consent will continue to be squeezed from school timetables and taught by untrained teachers," the association said in a statement. "Given that five recent child sexual exploitation inquiries have highlighted the need for schools to teach pupils how to keep themselves and others safe, the inadequacy of Government action on this area is surprising and deeply disappointing."
British Prime Minister David Cameron said Tuesday that children in the U.K. had endured sexual abuse on an "industrial scale," and that such exploitation was now being considered a national threat. Recent cases involving the sexual abuse of children in Oxford and the town of Roterham have forced the country to review and address multiple cases of sexual crimes against minors.
© Copyright IBTimes 2023. All rights reserved.