UN Will Use Blockchain IDs To Fight Child Trafficking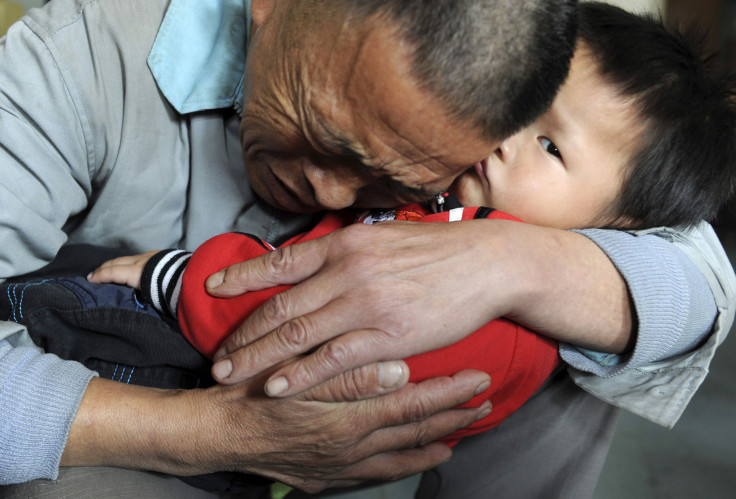 Bitcoin lovers aren't the only global community pioneering blockchain technology. The United Nations is also expanding its distributed ledger pilots from humanitarian aid and food programs for refugees in the Middle East to a high-tech identity system aimed at curbing child trafficking. Young children without birth certificates can be especially vulnerable to traffickers. So the U.N. is partnering with the World Identity Network to create a sort of blockchain-based ID system for undocumented children. The U.N. estimates almost half of all children under five don't have a birth certificate.
"Several developing countries are actively looking at more efficient ways to prevent child trafficking. Identification is always at the heart of the solution," WIN CEO Mariana Dahan said in a press release. The pilot will kick off in Moldova, one of Europe's hotbeds of human trafficking. The International Organization for Migration' centre in Moldova helped shelter more than 166 child victims from 2001 to 2008, in addition to thousands of adults who fell prey to of human traffickers.
"Growing up as a poor child in Moldova and having found myself in the street at a very young age, I know firsthand what it means to be defenseless, to be hungry, to be exposed to risks," Dahan wrote in a Facebook post. "Together we can help the government of Moldova in addressing one of the greatest crimes against humanity: child-trafficking."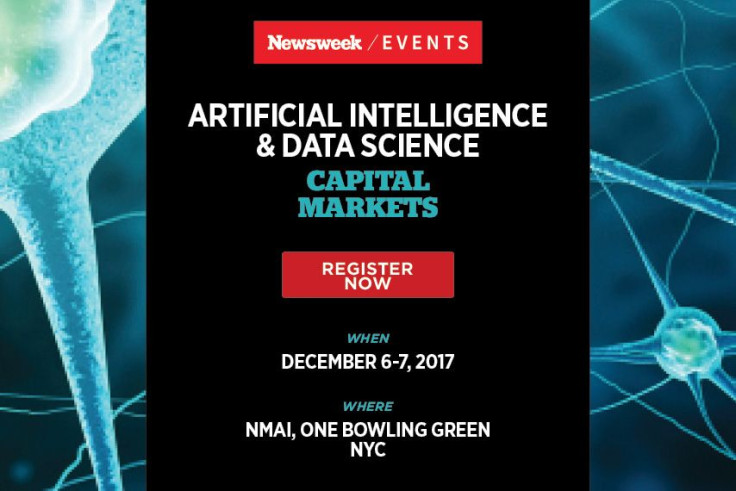 There are plenty of companies, such as the startups Civic and Blockstack, looking at the ways digital identity systems can help curb both crime and bureaucracy. These digital IDs are almost impossible to forge. They can often be linked up with biometric data, like a fingerprint. That's how the U.N. humanitarian pilot worked, linking a refugee's blockchain-based ID to an eye scan to guarantee aid made it precisely to the person it was intended to help.
Meanwhile, in India, the blockchain-based ID Aadhaar system is overcoming challenges related to literacy gaps, rural distribution and diverse data sources. The Decentralized Identity Foundation, launched earlier this year, also includes legacy tech giants such Microsoft, and IBM. However, Sheila Warren, the head of blockchain and distributed ledger technology for the World Economic Forum, still thinks it will take several years for this new type of blockchain technology to go from pilot programs to broader, user-friendly applications.
"I feel very confident that we are going to see blockchain technology everywhere," Warren told International Business Times. "Whether you're using it to make sure child labor wasn't involved in goods as they are shipped and sold, to diamond mining, anything you can call a supply chain...There are a lot of human rights applications."
The London-based blockchain startup Everledger, headed by fellow female founder Leanne Kemp, already has a blockchain network tracking more than 1.6 million diamonds as the move across borders. These systems work best for people and products with unique characteristics, although other objects can still use a QR code to track how they change hands across the supply chain. It's not clear yet how WIN's system will overcome the unique challenges of working with young children, who probably won't be able to remember private keys or sync up the digital ID with a mobile phones.
Conversations about cryptocurrency often revolve around financial inclusion. Warren added it's important to remember personal freedom requires more than bitcoin money transfers and secure hardware wallets.
"When I think of the economic system, it's not just things like money. It's also things like land ownership, like being able to prove you have a certain kind of educational background. It's this record system that certain groups of people around the world are denied," Warren said. "The promise, I think, is one of financial inclusion. And systemic inclusion, everything from access to financial systems and exchanges, but also everything from registries to systems of record that were previously denied to certain sects of the population."
Identity tools can empower isolated victims who worry about their story's credibility or language barriers. Blockchain systems can also highlight problematic patterns before anyone officially reports them. The advisory firm Grant Thornton published a detailed list of factors that often correlate with human trafficking operations, including travel habits and payment methods. Earlier this month, the Vatican publically encouraged law enforcement agencies to learn more about cryptocurrency so that traffickers won't be able to hide their patterns through digital currencies like bitcoin. The International Labour Ogranization estimates forced labor annually reaps $150 billion in illegal profits by exploiting 21 million enslaved people worldwide, including millions of children.
When it comes to children, a blockchain-based ID system could help automatically report their movements across borders even if they are too young to sound the alarm themselves. "The blockchain community has the opportunity to become an invaluable resource to the United Nations and our partners," Salem Avan, UN-OICT director of global services, said in a statement. "For innovative, high-impact applications that can accelerate our humanitarian response."
FOR FREE to continue reading
✔️ Unlock the full content of International Business Times UK for free
offer available for a limited time only
✔️ Easily manage your Newsletters subscriptions and save your favourite articles
✔️ No payment method required
Already have an account? Log in
© Copyright IBTimes 2023. All rights reserved.