Unidentified North Korea Man Washed Up Dead On Japan Coast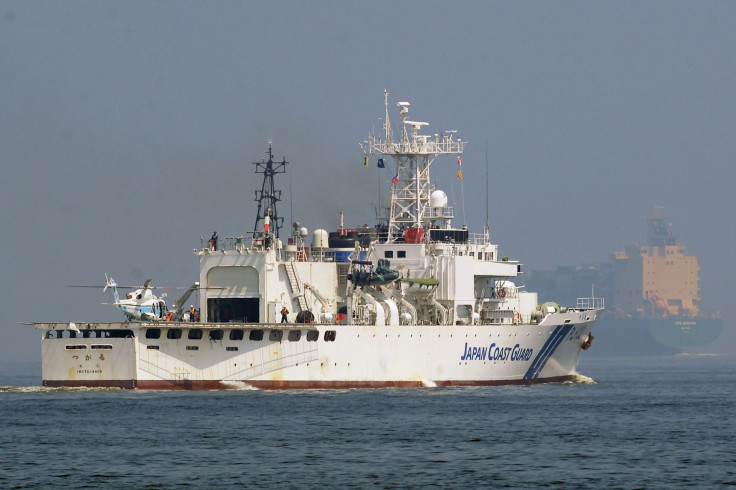 Japan's coast guard on Saturday found the body of an unidentified man that's surmised to be from North Korea, according to reports. The man was discovered with broken parts from a wooden boat along the coast of Sado Island, which is one of the country's remote islands.
He was also found with a pack of cigarettes that featured Korean writing, among other personal belongings.
This discovery comes on the heels of an incident involving eight North Korean men after they were found Thursday evening in Yurihonjo, Japan, by local law enforcement in the Akita region. The group of men was reported for being "suspicious" as they stood before the oceanfront, but they were later taken into custody without aid.
The men were reported to be in good health and spoke fluent Korean.
"We understand that the eight individuals are reporting that they came from North Korea for fishing, but drifted there after their ship experienced [mechanical] troubles" Hachiro Okonogi, chairman of the National Public Safety Commission, said according to USA Today.
The man's cause of death has not been determined at this time. It also remains unconfirmed as to whether he was potentially a defector or a fisherman with failed equipment, like the other eight men that were found Thursday.
This wouldn't be the first time that a North Korean fishing boat has been discovered by Japanese officials. The coast guard rescued three North Korean men on Nov. 15 from their capsized boat along a Japan shorefront. The men, who claimed to be fishermen, were then sent home on a large North Korean ship.
The men reportedly came from a boat with 12 other crewmembers, officials said.
"On the way back after fishing, our boat overturned," the coast guard claimed one of the fishermen said, according to Japanese news outlet Asahi Shimbun Company. "Fifteen crew members were on the boat."
© Copyright IBTimes 2023. All rights reserved.