Unvaccinated Healthcare Staff Fired From Hospitals In North Carolina, New York For Defying Mandate
New York Hospitals issued suspension orders and terminated hundreds of unvaccinated healthcare staff across the city, as they failed to meet the Monday deadline for the state's new COVID-19 vaccine mandate, officials said Tuesday.
Meanwhile, Novant Health, a North Carolina-based company, which runs 15 hospitals, has announced that it has fired about 175 employees for failing to comply with the company's COVID-19 vaccine mandate. They had initially suspended 375 employees but 200 of those workers got their first dose by Sept. 24.
Though the exact numbers of staff terminated have not been revealed by many hospitals in New York, it was expected that thousands of workers would be at risk of losing jobs Monday for failing to comply with the COVID-19 vaccine mandate issued by the state's healthcare system.
According to a report from New York Post, nearly 100 employees were suspended without pay for failing to show proof of COVID-19 jab in St. Barnabas Hospital in the Bronx. At Richmond Hospital in Staten Island, around 10% of the employees, which comes to around 250 workers, were still unvaccinated.
Northwell Health, New York's largest medical network that runs Lenox Hill, Long Island Jewish, LIJ-Forest Hills and Staten Island University Hospital has announced that they have terminated dozens of anti-vax managers. They did not provide a precise number of workers terminated.
The Health and Hospitals Corporation, the Big Apple's public hospital system, also did not provide the total tally of staff termination but said more than 90% of its 43,000 staff had met the deadline.
The mandate has reportedly helped to boost COVID-19 vaccination rates among healthcare workers. The vaccination rates of nursing home staff have improved from 82% on Sept. 20 to 92% by Monday evening, and 85% of the hospital staff were fully vaccinated compared to 77% on Aug. 24, according to a report from the Governor's office, reported Bloomberg.
"This new information shows that holding firm on the vaccine mandate for health care workers is simply the right thing to do to protect our vulnerable family members and loved ones from COVID-19," New York Governor Kathy Hochul said in a statement Tuesday.
Meanwhile, the mass termination has resulted in staff shortages in some hospitals and has prompted them to postpone elective surgeries and curtail services, Reuters reported.
However, New York City Mayor Bill de Blasio said he has not seen any significant impact in the city's hospitals but the case may not be the same in other areas where COVID-19 vaccination rates are lower.
In anticipation of the mass termination, Hochul announced a plan that outlines the use of emergency measures like employing the National Guard and out-of-state medical workers to fill hospital staff shortages.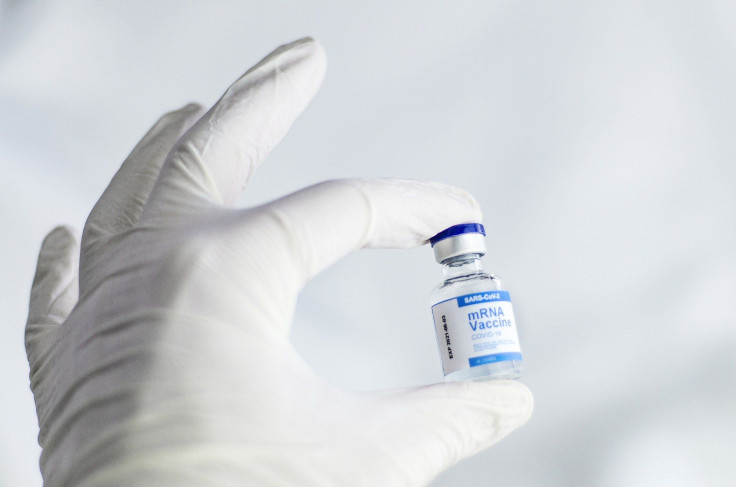 © Copyright IBTimes 2023. All rights reserved.
FOLLOW MORE IBT NEWS ON THE BELOW CHANNELS