UPDATE: At Least 10 Killed And 37 Injured In Highway Collision Involving Tour Bus Carrying High School Students In California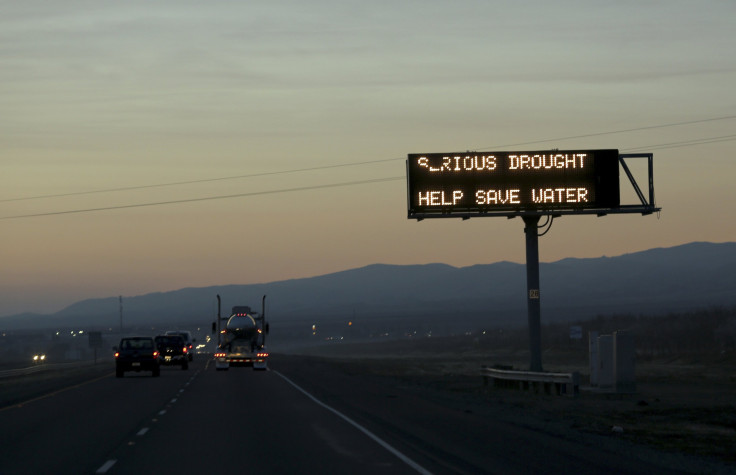 Update as of 6:44 a.m. EDT: The death toll in Thursday's accident on California's Interstate 5 has climbed to 10, USA Today reported Friday, and cited an emergency responder as saying that 37 people had been injured.
Among those killed in the crash were the drivers of the FedEx truck and the charter bus, and five students and three people accompanying the high-school students on the bus for a visit to Humboldt State University, the report said, citing a statement made by a highway patrolman to CNN.
A report from ABC News said that investigators from the National Transportation Safety Board are expected to arrive at the accident scene Friday and that FedEx Corporation (NYSE: FDX) had promised to provide full cooperation in the investigation.
At least nine people were killed and about 32 injured in a three-vehicle crash in Northern California, after a FedEx truck collided with a tour bus carrying high school students, on Thursday.
The crash took place near Orland in Glenn County, after the driver of the truck lost control of the vehicle and crossed over a divider on Interstate 5, the main north-south freeway in California, hitting a passenger vehicle and then the tour bus, Fran Clader, California Highway Patrol spokeswoman, reportedly said. The bus was taking students to Humboldt State University's April 11 Spring Preview event. Orland lies about 150 miles north of San Francisco.
"Our hearts go out to those who have been affected, and we are here to support them, and their families, in any way possible," Rollin Richmond, the university's president, said in a statement.
According to reports, the northbound lane of Interstate 5 was closed immediately, and officers later closed the southbound lanes as well. Traffic was being diverted to state roads.
The drivers of the tour bus and the FedEx truck were among those killed, reports said citing authorities, and Glenn County sheriff's dispatcher, Pauline Spooner, reportedly said that the injured people were airlifted to nearby hospitals.
According to Reuters, a spokeswoman for FedEx, said the company was aware of media reports that one of its trucks had crashed into a tour bus.
"Our thoughts and prayers are with everyone involved in the tragic accident on I-5 in California," Bonnie Kourvelas reportedly said.
© Copyright IBTimes 2023. All rights reserved.