U.S. Airliners Land In Atlanta After Bomb Threats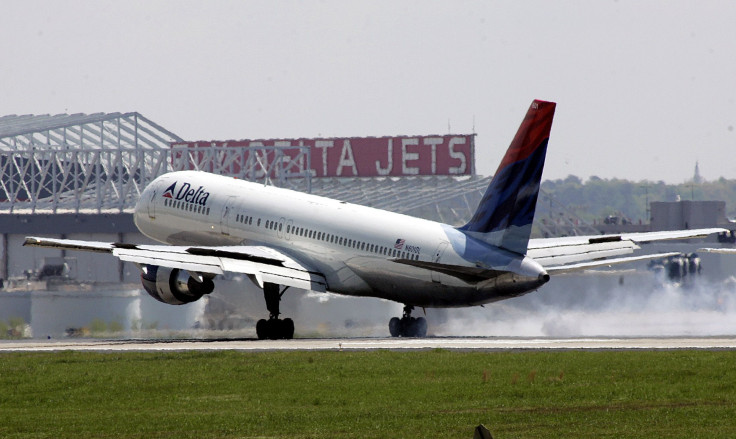 (Reuters) - Bomb threats against two U.S. airline flights on Saturday prompted North American air defense fighter planes to scramble to accompany them to their destination in Atlanta, an airport spokesman said.
The planes landed safely at Hartsfield-Jackson International Airport, no bombs were found aboard either flight and the Atlanta airport has returned to normal operations, said airport spokesman Reese McCranie.
Threats against Delta Air Lines flight 1156, coming from Portland, Oregon, and Southwest Airlines flight 2492, from Milwaukee, had been deemed credible, McCranie said.
Atlanta's WSB-TV News reported that the threats were made on Twitter Inc, without citing a source.
Neither the Federal Bureau of Investigation, which is leading the investigation, nor the airport confirmed the source of the threats.
The North American Aerospace Defense Command scrambled fighter jets from McEntire Joint National Guard Base in South Carolina, said NORAD spokesman Preston Schlachter. A pair of fighter jets accompanied each of the aircraft as it landed, he said.
Southwest said in a statement that 86 passengers were aboard its flight, and that they were being rescreened.
A Delta spokesman said by email that its plane had a capacity for 180 passengers, but did not specify how many were aboard.
The incident comes five days after bomb threats were made against two other Delta flights. One was arriving at John F. Kennedy International Airport in New York from San Francisco, and another was departing the New York airport for Tel Aviv.
© Copyright Thomson Reuters 2023. All rights reserved.