US Army Follows Navy Footsteps, Bans Chinese App TikTok
KEY POINTS
The U.S. Army joins the Navy as the latest military faction to ban TikTok
The U.S. Army used the Chinese app to recruit new members two months ago
Soldiers are advised to be cautious on the apps that they use and to be vigilant should they receive any suspicious text messages and the like
Despite using the app to recruit new cadets into serving the country two months ago, the U.S. Army became the latest military faction to ban TikTok.
Soldiers are now prohibited from using the Chinese app TikTok on government-issued Smartphones after it was deemed as a security threat.
"It is considered a cyber threat. We do not allow it on government phones," Lieutenant Colonel Robin Ocoha told Military.com.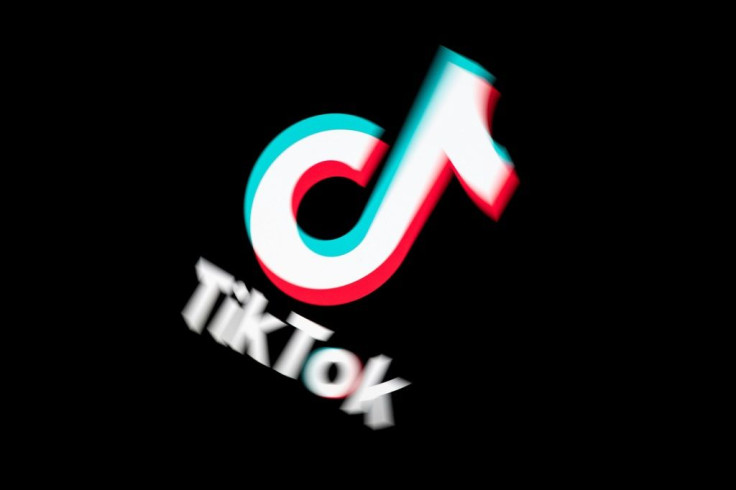 He further explained that the Army started to tell soldiers not to use TikTok in mid December following the prompt of two United States Senators for U.S. intelligence officials to investigate the app on whether it poses a national threat to the country.
The "policy reversal" also came in line with a December 16 Defense Department Cyber Awareness Message that pointed to TikTok "as having potential security risks associated with its use." In addition, it warned all Department of Defense employees to be cautious on the applications that they use, while at the same time, to be vigilant should they receive any unusual text messages and the like.
Engadget meanwhile pointed that just like the Navy, the U.S. Army is concerned that ByteDance, TikTok's parent company, might be tempted to share soldiers' sensitive information to the Chinese government or use it to recruit soldiers as spies.
DoD personnel can still have TikTok on their personal devices, but they are still being reminded to be aware of any unwanted messages. There are also several guidelines on how they should proceed with their social media accounts and has consistently reminded them to "proceed with caution" when doing so.
Military.com has reached out to the Marine Corps and the Air Force on whether they have released the same guidelines in the use of TikTok, but they have yet to receive a response from them.
© Copyright IBTimes 2022. All rights reserved.
FOLLOW MORE IBT NEWS ON THE BELOW CHANNELS