US-China Trade War Is Damaging The Economy, Analyst Warns
Wall Street's record-breaking spree of late is obscuring the inconvenient truth the U.S. economy is exhibiting clear signs of waning growth, warns Moody's Analytics Chief Economist Mark Zandi.
Zandi also said president Donald Trump's trade war against China is now starting to inflict real damage on the U.S. economy. Taken together, Trump's trade war and enervated economic growth paint a less than rosy picture of the economy than what the stock market is leading us to believe.
Zandi said investors can ignore the economic warning signs for now, but they'll pay later on for refusing to heed the signs something wicked is coming this way.
"Growth is slowing because of the trade war and the uncertainty created by that," Zandi told Yahoo Finance's "The First Trade."
"I think it will become more evident going forward."
Zandi said the June ADP employment figures released Wednesday adds another layer confirming ebbing U.S. growth. The report showed private payrolls rising by just 102,000 in June compared to an expected growth of 135,000 as estimated by economists polled by Dow Jones. Other Wall Street analysts predicted a growth of 140,000 positions.
Zandi said the June reading represented the smallest increase in private positions since the start of the economic expansion. Small and medium-scale businesses are being hit hardest by the slowdown, which is being muted by the fact large businessess have kept on hiring people.
Small businesses with fewer than 50 employees saw a drop of 23,000 positions. On the other hand, businesses with 19 or fewer employees slashed 37,000 positions.
The ADP report reveals the sector of the economy that continues to see weakness in the goods-producing sector. Construction, the hardest hit, did away with 18,000 positions in June. In the services-producing sectors, leisure and hospitality added a scant 3,000 positions.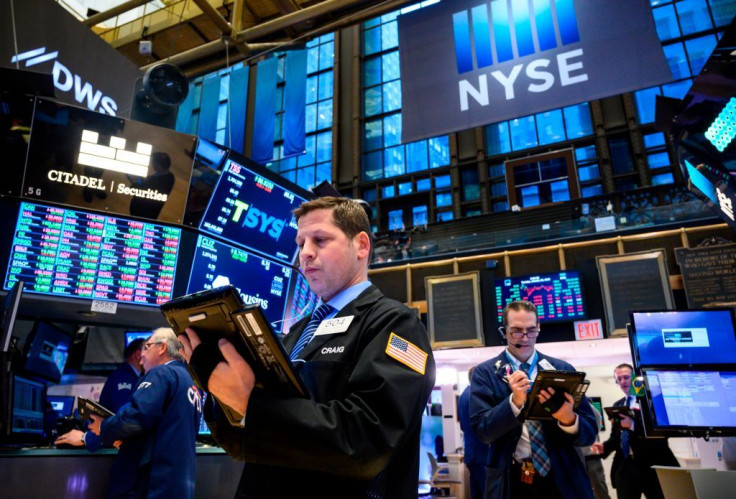 Any benefit from the trade war truce between Trump and Chinese president Xi Jinping is illusory.
"I don't think the nominal truce President Trump and Xi agreed to this past weekend is going to reduce the uncertainty that many large companies face," according to Zandi.
"As long as they are uncertain what products are going to have tariffs, they are not going to be out there hiring people. So I think the trade war will continue to do damage to the labor market."
© Copyright IBTimes 2023. All rights reserved.