US Coast Guard Enters Big League With New Superior Cutter Fleet
The U.S. Coast Guard is all set to assume new military roles thanks to a new fleet of light, technically advanced and heavily armed cutters. Legend-class national security cutters, which will gradually replace the aging Hamilton-class cutters that have been in service since the 1960s, will allow the Coast Guard to step up America's war on drugs and terror.
Huntington Ingalls Industries, the premier shipbuilder for the U.S. Navy, has started work on the last of the 10 originally contracted ships, which can support a wide range of Coast Guard activities, including homeland security and national defense. Eight cutters are already active and the ninth one is expected to be delivered in 2020.
Legend-class cutters have a fantastic range of 12,000 nautical miles and a top speed of 28 knots, making it the best candidate for any mission from coastal defense to search and rescue and anything in between. The vessel can accommodate a crew of 150 people for 90 days.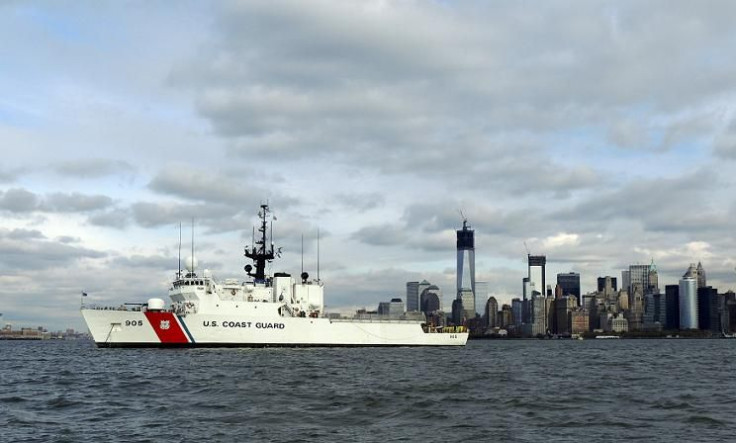 Technical details about the new ships have yet to be released but they are considered a floating technological marvel.
The Coast Guard is traditionally separated from other branches of the military service because of its stress on internal security - they are the only branch of the services to fall under the department of homeland security. The new cutter puts them in the same league with other branches because the advanced technology carried on them can be used as a command point for tactical commanders.
"This is the 10th cutter in the class, and a steady production line has allowed our shipbuilders to continually improve on how we build and deliver these technologically advanced cutters to the nation," an Ingalls spokesperson, Jay Boyd, was quoted in a Defence Blog report.
The new ship is going to be a massive win for the Coast Guard and a good reason to sleep peacefully at night.
© Copyright IBTimes 2023. All rights reserved.