U.S. Federal Agency Investigates Victoria's Secret's Alleged Child Labor Links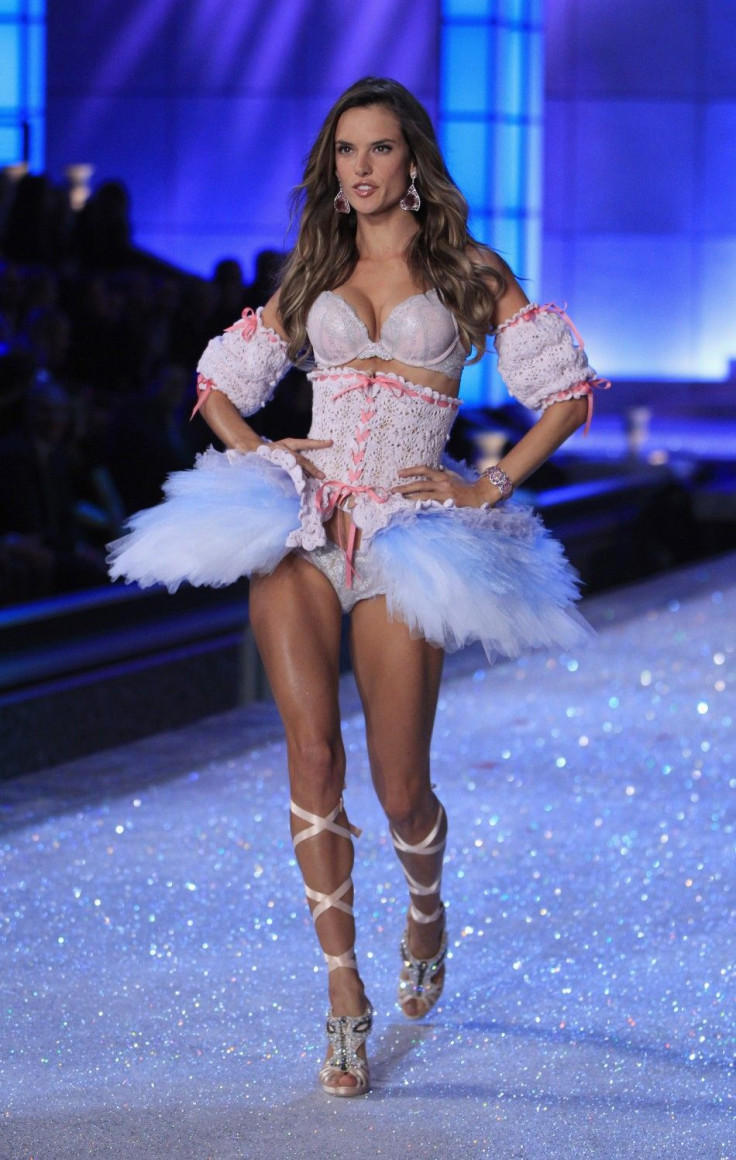 Federal investigators in the U.S. are reportedly launching a probe to inquire into allegations that American luxury lingerie brand Victoria's Secret uses child labor in Africa to harvest cotton for its products.
In December, a Bloomberg News report mentioned that children of Burkina Faso were being forced to work harvesting and picking fair-trade cotton used by Victoria's Secret to design their products.
Following the release of the report, the brand's parent company - Limited Brands Inc. - said in a statement they were taking the matter very seriously and working with key stakeholders, both internal and external to fully investigate the matter.
According to the Daily Mail, the initial inquiry will look into the Burkina Faso program and be conducted by the Homeland Security Investigations division, a part of the U.S. Department of Homeland Security.
Meanwhile, it is worth noting that Burkina Faso has reportedly some of the worst forms of child labor and trafficking. Children are trafficked in and made to work to augment incomes of their families or because their families are too poor to support them. An earlier ILO/IPEC studies in West Africa indicated that 51.7 percent of children under the age of 14 were involved in child labor.
There has been no direct accusation involving Victoria's Secret in this matter. Bloomberg reported the company contracted a supplier to procure approximately 600 metric tons of fair-trade fiber, annual, from Burkina Faso.
This means that even if reports of child labor are substantiated, the company will be protected from U.S. government sanctions under certain important exceptions.
© Copyright IBTimes 2022. All rights reserved.
FOLLOW MORE IBT NEWS ON THE BELOW CHANNELS