US Healthcare: New Study Finds Nearly $1 Trillion Wasted Every Year On Medical Spending
A study released Monday by Humana has revealed some startling statistics about healthcare spending in the United States. According to the findings, roughly $1 out of every $4 spent on healthcare each year is ultimately wasted, resulted in between $760-$935 million wasted annually.
The study was led by Dr. William Shrank, chief medical and corporate affairs officer for Humana, and was published in the Journal of the American Medical Association. It looked at medical literature from January 2012 through May 2019 and identified six areas where waste is generated in the medical field: failure of care delivery, failure of care coordination, overtreatment or low-value care, pricing failure, fraud or abuse and administrative complexity.
The latter category was found to be the biggest offender, accounting for nearly $266 billion of waste each year. The study also identified key interventions that could counteract waste in the first five categories, totaling between $191-$282 billion in potential savings.
"This research is so important because our industry is wasting money that could be used to improve the care experience so people can lead healthier lives," Bruce D. Broussard, Humana's President and Chief Executive Officer, said.
"Each of the domains studied may require a different kind of action, and the drive toward data interoperability and value-based care payment models can reduce this wasteful spending. But if we collaborate as health plans and providers, in conjunction with the government, we can deliver more effective care and improve health."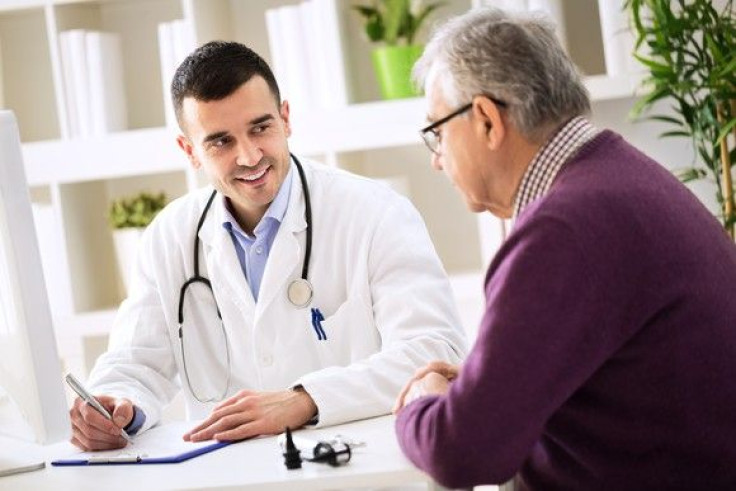 © Copyright IBTimes 2023. All rights reserved.