US Marshals Nab More Than 260 Suspects During "Operation Triple Beam" In Oklahoma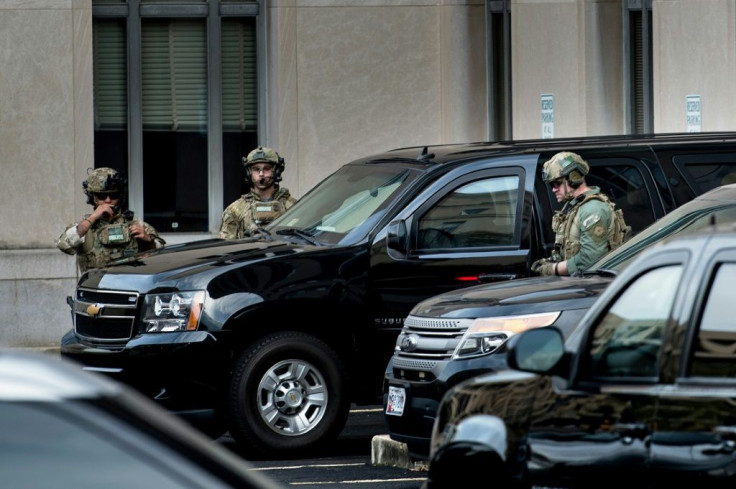 KEY POINTS
262 suspects were taken into custody by the U.S. Marshals as they ended their 60-day operation
"Operation Triple Beam" also located and recovered five missing children
72 firearms, more than nine kilos of narcotics and nearly $17,000 were seized by local authorities
More than 260 suspects were arrested by the U.S. Marshals as part of their crackdown in Oklahoma City.
"Operation Triple Beam" is the agency's pursuit to reduce violence in the city. It ended on September 6 with 262 arrests, including six homicide suspects, 21 assault and burglary suspects and other individuals wanted for weapons and drug offenses, said KFOR, citing a statement from a news release by the U.S. Marshals.
141 of those arrested were "confirmed gang members." "Operation Triple Beam" also located and recovered five missing children. 72 firearms, more than nine kilos of narcotics and nearly $17,000 were seized by local authorities who participated in the operation, the release added.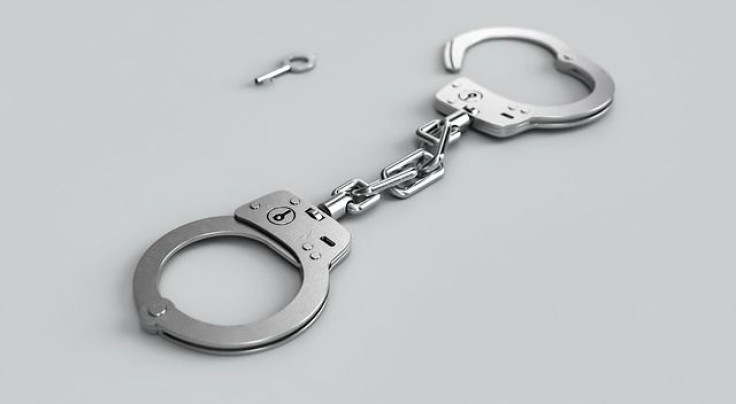 "Operation Triple Beam OKC was a targeted enforcement initiative by the Marshals and their partners to address violent crime in and around Oklahoma City. Our primary goal with operations like OTB is to make communities safer.
"When we arrest these violent fugitives, we are also removing guns and narcotics from our streets. We believe these efforts have an immediate, positive impact on the communities we serve," U.S. Marshals for the Western District of Oklahoma Johnny Kuhlman told KFOR.
A "Triple Beam" operation in Miami resulted in 150 arrests and seized 45 firearms, more than 6 kilograms of narcotics and more than $38,000 in cash. The same operation was held in Salinas, California where the Marshals arrested 197 fugitives, 94 of whom were "gang members or associates."
The U.S. Marshals were also able to arrest 146 individuals, including dozens of fugitives and 52 alleged members during an operation in Boston.
Among those who were arrested during the operation in Oklahoma City were Pablo Robledo, who was taken into custody on July 31 after escaping from the Oklahoma Detention Center while awaiting murder charges. 60s Crip member Dkwon Littlejohn was arrested July 27 and is suspected of burglarizing the vehicle of a special agent who works for the State Bureau of Investigations.
Littlejohn also stole the agent's issued rifle, according to the news release.
Dungee Crip members Chasady and Charles Hall were also arrested on August 12 for allegedly kidnapping their biological children while in the state Department of Human Services custody.
© Copyright IBTimes 2023. All rights reserved.