US Russia Relations: Rex Tillerson's ExxonMobil Could Restart Russia Operations If Trump Cancels Sanctions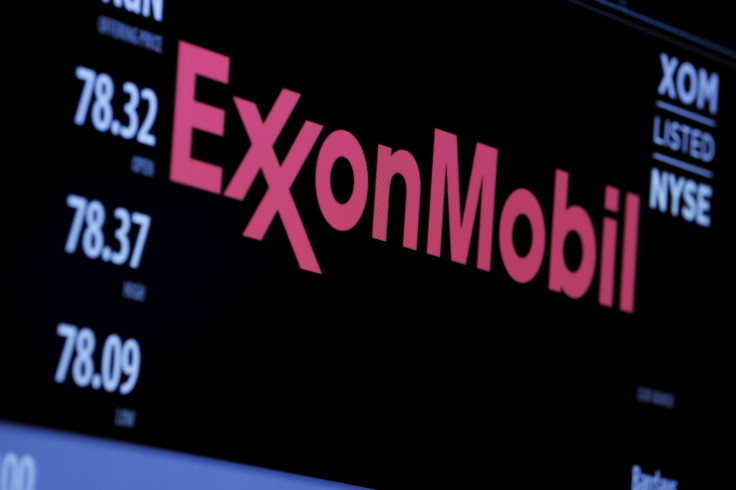 Oil giant ExxonMobil successful lobbied against a bill that would have made it difficult for President-elect Donald Trump to lift sanctions against Russia, Politico reported Sunday. The Texas-based corporation can now restart its billion-dollar program in the country if Trump decides to ease restrictions against Moscow.
The bill, called STAND for Ukraine Act, would have extended sanctions imposed against Russia by the Obama administration in 2014 — in response to Moscow's annexation of Crimea — for five years, making it difficult for his successor to repeal the sanctions. The bill, which passed the House was introduced in the Senate on Dec. 9 with only Democratic cosponsors.
However, the Senate adjourned earlier this month without discussing the Russian sanctions making it easy for Trump to do away with the restrictions, should he choose to do so when he assumes office. Trump's pick for secretary of State, ExxonMobil CEO Rex Tillerson, is expected to play a key role in influencing Trump's decision on the sanctions.
The restrictions imposed in 2014 reportedly forced ExxonMobil to abandon its oil drilling project in Russia's Arctic, which cost the company nearly $1 billion. Exxon collaborates with Russia's state-owned Rosneft on 10 ventures in the Russian Arctic, the Black Sea and western Siberia.
"We do not support sanctions, generally, because we don't find them to be effective unless they are very well implemented comprehensibly and that's a very hard thing to do," Tillerson said at his company's 2014 annual meeting, adding that Exxon would go "back to work," if the sanctions are lifted in 2017.
Exxon spokesman Alan Jeffers said the oil and gas giant "sought and provided information" about its ventures in Russia and Ukraine, and disclosed its lobbying as required. "Our contacts were reported per congressional requirements, but were mainly in the first half of 2014," he said, according to Politico.
Tillerson's nomination has ruffled feathers across the aisle over his friendship with Russian President Vladimir Putin. Exxon's partner Rosneft is led by Igor Sechin, a close Putin ally who was once sanctioned by the U.S. Treasury Department in 2014.
"I am deeply troubled by Mr. Tillerson's vocal opposition to U.S. sanctions on Russia following its illegal invasion, occupation and annexation of Crimea, Ukraine, and his close personal relationship with Vladimir Putin," Maryland Sen. Ben Cardin, a senior Democrat on the Foreign Relations Committee, said. "Mr. Tillerson has demonstrated he knows the corporate world and can put his shareholders' interests first, but can he be a respected Secretary of State that puts the national security interests of the American people first? It remains to be seen."
© Copyright IBTimes 2023. All rights reserved.
FOLLOW MORE IBT NEWS ON THE BELOW CHANNELS