U.S. Senator Asks FTC to Probe Apple and Google on Privacy Violation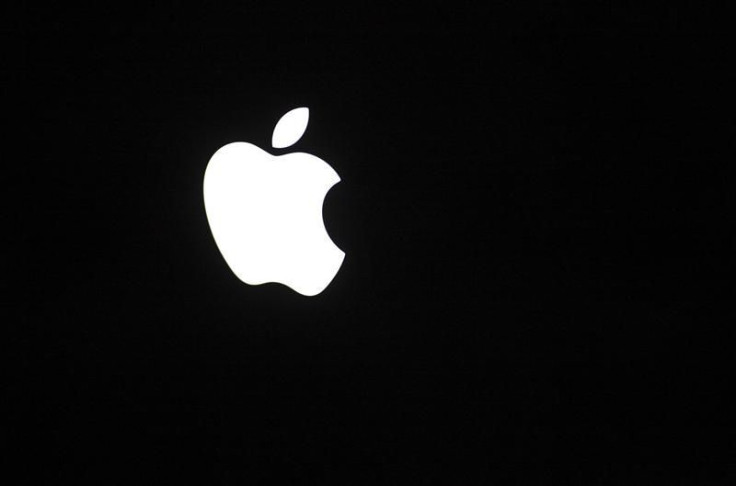 A U.S. senator has called on the Federal Trade Commission to initiate an investigation subsequent to reports that applications on the Apple and Google mobile systems are violating privacy of users, according to a report.
An earlier report had claimed that applications on the Apple and Google mobile systems were stealing private information, including photos and contacts and are also posting them online devoid of permission.
According to Reuters, the U.S. Senator Charles Schumer has written to FTC to start an investigation following concerns that iPhone and Android applications can get into private photo collections of users. These uses go well beyond what a reasonable user understands himself to be consenting to when he allows an app to access data on the phone for purposes of the app's functionality, Schumer wrote to the FTC.
Smartphone makers should be required to put in place safety measures to ensure third party applications are not able to violate a user's personal privacy by stealing photographs or data that the user did not consciously decide to make public, he added.
It was reported by the Times in February that Android and iPhone users were susceptible to possible invasion of privacy. It claimed that some applications could intercept phone calls and remotely access a smartphone's camera without the user's knowledge.
Aggravating the problem is the fact that Google does not have any strict terms and conditions for submitting application. So it is highly possible that there could be applications which have been developed for the sole purpose of downloading private information.
© Copyright IBTimes 2023. All rights reserved.
FOLLOW MORE IBT NEWS ON THE BELOW CHANNELS