US Smartphone Deals Roundup: Massive Discounts On Moto X 2014, Galaxy Note 4, Nexus 6, And OnePlus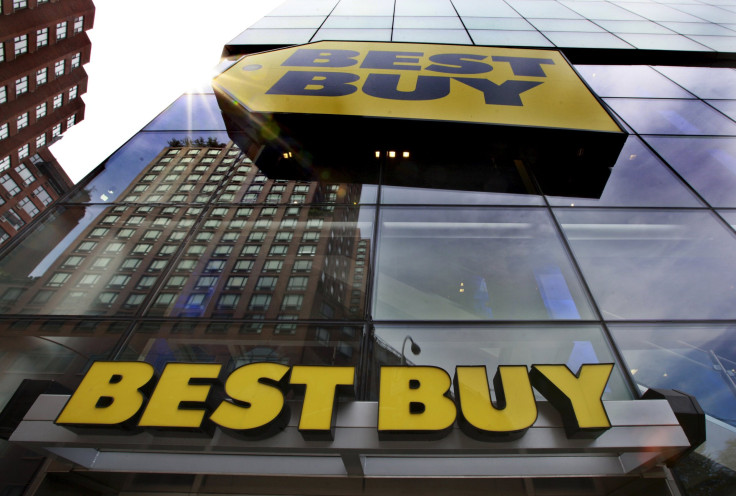 In the recent past, several popular flagship smartphones from 2014 have been made available with attractive discounts. Here is a roundup of the most exciting smartphone deals currently available:
Moto X 2nd Generation
On Best Buy, the 16 GB Moto X 2014 with AT&T and Verizon is now priced $299. Android Central claims that the new deal will allow AT&T users to benefit from a $100 discount whereas Verizon customers can get $250 in savings.
Galaxy Note 4
The Galaxy Note 4 is now available on sale with Amazon. The two year in-contract price of the device is now $229 on Verizon whereas on with AT&T, the Note 4 is available without any upfront payment for a contract period of two years.
The usual two-year in-contract price with AT&T and Verizon for Note 4 is $299. However, with Verizon, the Samsung tablet is available with a $70 discount and with AT&T, it is available with a whopping price cut of $300.
OnePlus One
Starting from June 1 through June 7, OnePlus One is now available with a discount of $50. To get the 16 GB model for $249 and the 64 GB model for $299, users are required to visit the OnePlus homepage. The flash sale will take place on a daily basis and the details at different times. The daily sale schedule is listed on OnePlus forum site.
Google Nexus 6
The unlocked Motorola Nexus 6 is now available with a price cut of $150 along with free shipping on both of its storage varieties through Google Play Store, Amazon and Best Buy. The regular price of the Nexus 6 is $649. However, with a price cut of $150, the 32 GB variant with both color variants of Midnight Blue and Cloud White is now available for $499.
The 64 GB Nexus 6 with a $150 discount for both color options is now priced at $549. The regular price of this storage model is $699. With Amazon Prime service, buyers on Amazon can take advantage of faster delivery by adding $20 extra to the offer price, claims Android Police.
Another Android Police post claims that people who have subscribed for Project Fi and are willing to buy the Nexus 6 will be provided with freebies such as a case, an ear-bud and an external battery. As of this writing, there is no confirmation from Google, Amazon or Best Buy on when the Nexus 6 offer will expire.
© Copyright IBTimes 2022. All rights reserved.
FOLLOW MORE IBT NEWS ON THE BELOW CHANNELS