US' Strongest Nuclear Weapon Is 80 Times Stronger Than The Hiroshima Bomb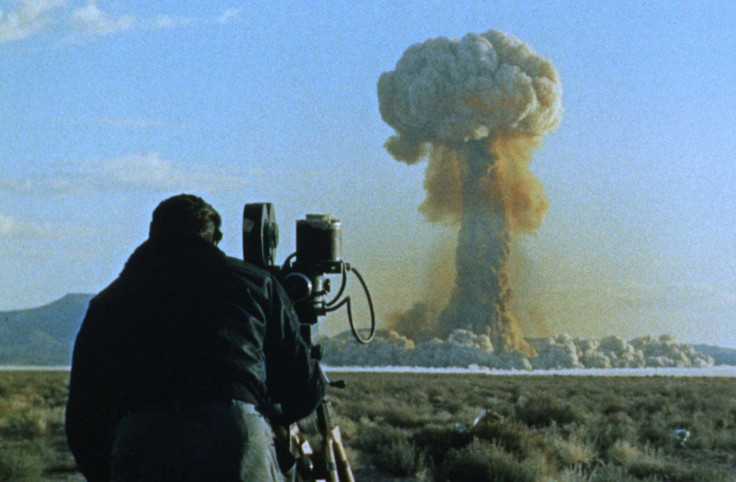 KEY POINTS
The B83 nuclear gravity bomb was produced by the U.S. to destroy underground bunkers
The U.S. has produced 660 pieces of the B83
The B83 became the most powerful weapon in the U.S. stockpile in 2011
One bomb stands out among the thousands of nuclear warheads currently held by the U.S., but the Biden administration is moving to retire it from service.
The B83 strategic nuclear gravity bomb was first acquired by the U.S. in 1983, at the thick of its Cold War with the then-Soviet Union.
The U.S.-made gravity bomb was developed to obliterate heavily fortified installations, underground bunkers, or deeply buried command centers.
Since its acquisition, Washington has produced 660 pieces of B83 bombs, which can be delivered using fast bomber aircraft such as the B-52H, B-1B and B-2.
The explosive force of the 12-foot-long B83 bomb is roughly 80 times greater than that of the atomic weapon used in Hiroshima, Japan, in 1945, The New York Times reported.
On Dec. 15, 1984, the bomb was first test fired in the Grenadier Tierra test site in Nevada at a reduced yield of 80 kiloton due to the Threshold Test Ban Treaty, according to the Nuclear Weapons Archive.
It became the highest-yield nuclear weapon in the U.S. stockpile after the last B53 bomb was dismantled in 2011.
But almost 40 years after it entered into service, the Department of Defense last year proposed to retire the gravity bomb, citing the "increasing limitations on its capabilities and rising maintenance cost."
John Plumb, the assistant defense secretary for space policy and a member of the Nuclear Weapons Council, claimed that the B83 does not adequately address the challenge of deeply buried targets, Defense News reported.
Plumb's assessment was echoed by National Nuclear Security Administration Administrator Jill Hruby in a Senate hearing, saying that the "number of targets the B83 is credible for has been shrinking."
The administration's move to retire the B83 was met with condemnation from the Republicans, but Hans Kristensen, the director of the Nuclear Information Project at the Federation of American Scientists, does not believe the GOP's opposition would stop the plan to move the bomb out of the nuclear arsenal.
"They've tried to stuff it down the throat of the administration, but the military hasn't expressed any need for it," Kristensen said.
In March 2022, the Department of Energy announced the production of the country's first new warhead since the end of the Cold War.
Dubbed W93, the U.S. would spend around $15.5 billion to produce its next-generation nuclear weapon. It is expected to enter service around 2034 and be deployed to submarine missiles.
However, the agency said the new weapon would be "anchored on previously tested nuclear components."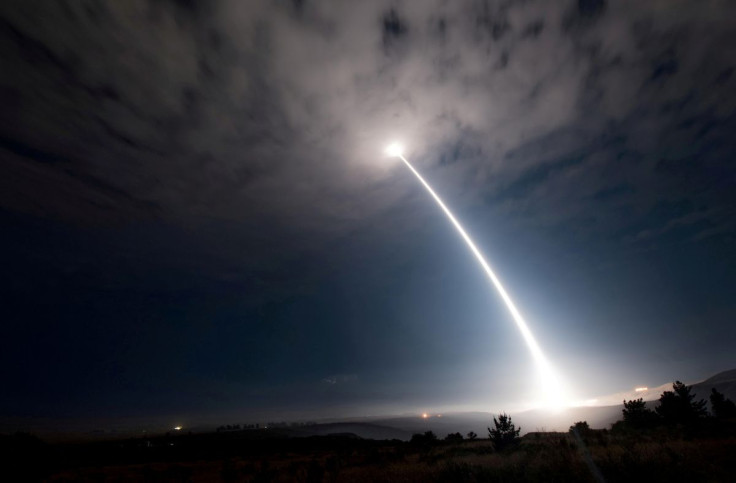 © Copyright IBTimes 2023. All rights reserved.