Users Diss Atomic Wallet For Staying Radio Silent After $100M Hack Confirmation
KEY POINTS
Atomic Wallet confirmed the hack on its users' crypto wallets on June 3
Atomic said the hack affected less than 10% of its users
Elliptic recently confirmed that over $100 million in funds were stolen from the victims
Users of the non-custodial crypto wallet Atomic Wallet threw shade at the company for its lack of update on the status of a massive hack that was recently confirmed to have stolen more than $100 million from over 5,000 wallets.
"Atomic is committed to helping as many victims of the recent exploit as possible. We've engaged @chainalysis, a leading Crypto Incident Investigator. To trace stolen funds and liaise with exchanges and authorities," Atomic told its followers on June 8, which appeared to be the latest update it provided to its over 118,000 followers on Twitter.
However, after this, the crypto wallet maker stayed silent on the platform, which irked most of its users.
"Atomic Wallet why won't AM give me a straight answer about why they didn't warn me, knowing full well that they were being hacked, that it was not safe to use AM last week before I made a transfer to my wallet that was then hacked," a Twitter user who uses the handle @ezziecarlson said.
"@AtomicWallet Your last update was five days ago - SERIOUSLY," a Twitter user who goes by the name @hokiefan691S sarcastically tweeted.
While a user with the Twitter handle @BTC_Upload demanded that Atomic should "provide us with an update! We all deserve Daily Updates."
Another user who goes by the Twitter handle @mahler241 tweeted, "Hey @AtomicWallet!! This is disgraceful behaviour on your side!! Radio silence and don't even have the decency to inform us what's going on??? i lost thousands!"
Despite the criticism, the non-custodial crypto wallet maker remained silent.
A Twitter user who goes by the username @Mahsaaminiiiii1 said, "Shame on you! no update since 8 Jun ? @gladkos we need to do some thing legally they have to payback out money."
Another Twitter user using the handle @code9biz said they are also waiting for any update from the company and shared on Twitter that their wallet was "Drained from 43500$ to 11$, did you manage to understand what happened and what are you going to do next? No news from you and your CEO. At least is not honest."
On Tuesday, blockchain analysis firm Elliptic released a report containing the team's analysis of the more than 5,500 Atomic crypto wallets which have incurred over $100 million in losses.
The blockchain firm also revealed that the multi-million crypto wallet hack is related to the infamous North Korean-linked hackers Lazarus Group based on the malicious actors' money laundering style.
Elliptic's work on the multi-million crypto wallet hack included collaboration with investigators and exchanges all over the world to trace and freeze over $1 million of stolen funds.
The Lazarus Group allegedly changed its laundering style when some of the assets were frozen and opted to use sanctioned Russia-based crypto exchange Garantex to move the funds.
Atomic Wallet confirmed the hack on its users' crypto wallets on June 3. While it provided updates, including the one about less than 10% of its users being affected by the hack, it stopped making new ones since June 8.
The International Business Times reached out to Atomic Wallet for any update it could offer to its users and will update this story as soon as we hear from them.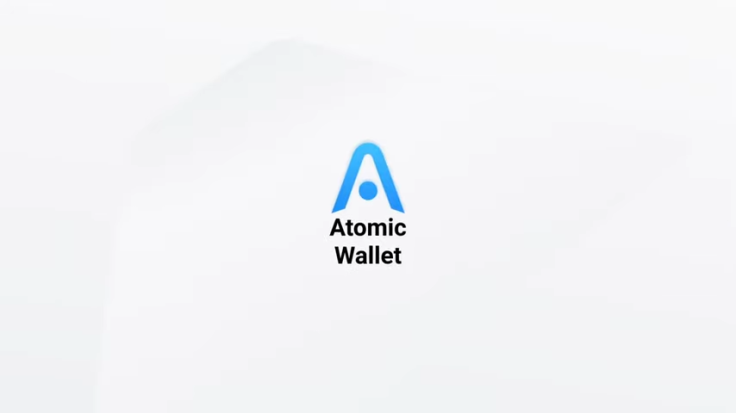 © Copyright IBTimes 2023. All rights reserved.