Using Salt Substitute Could Cut Stroke Risk, Study Finds
KEY POINTS
Researchers looked at the effects of salt and salt substitute on cardiovascular events
The salt substitute has lower sodium chloride and 25% potassium chloride
Those who used the substitute had reduced stroke and major cardiovascular event risk
Can switching to salt alternatives help cut stroke risk? In a new study, researchers have found that salt substitutes reduced the risk for stroke and major cardiovascular events in certain people.
People who have high blood pressure can scale back their salt or sodium intake, and potassium chloride salts can be a possible alternative. Such substitutes that are lower in sodium and high in potassium have been shown to reduce blood pressure, the researchers of a new study, published in the New England Journal of Medicine (NEJM), said. However, the exact effects of such alternatives on safety and cardiovascular outcomes are "uncertain."
For their Salt Substitute and Stroke Study (SSaSS) study, the results of which were presented at the European Society of Cardiology (ESC) Congress 2021, the researchers compared the effect of regular salt and salt substitute on stroke, cardiovascular events, death and hyperkalemia – the condition where a person has too much potassium in the blood.
Stroke was the primary outcome while cardiovascular events and death were the secondary outcomes. Hyperkalemia was measured as a safety outcome as there were concerns of the condition in people with chronic kidney disease, the ESC said in a news release.
The researchers conducted the study in 600 villages in rural China, with participants having a history of stroke or were 60 years or older and had high blood pressure. A total of 20,995 participants were recruited for the study, and they were cluster-randomized by village with a 1:1 ratio. Some of them used a substitute that's 75% sodium chloride and 25% potassium chloride, while the others continued using regular salt containing 100% sodium chloride.
During the 4.7-year average follow-up, over 3,000 people had a stroke, while more than 4,000 died and 5,000 experienced a major cardiovascular event. However, the researchers found that the risk for stroke and major cardiovascular events was lower in people who used the salt substitute. Also, the substitute did not increase the risk for hyperkalemia or "any other risks."
"Among persons who had a history of stroke or were 60 years of age or older and had high blood pressure, the rates of stroke, major cardiovascular events, and death from any cause were lower with the salt substitute than with regular salt," the researchers wrote.
"This study provides clear evidence about an intervention that could be taken up very quickly at very low cost. A recent modeling study done for China projected that 365,000 strokes and 461,000 premature deaths could be avoided each year in China if salt substitute was proved to be effective," study principal investigator, Professor Bruce Neal of the George Institute for Global Health in Sydney, said in the ESC news release. "We have now shown that it is effective, and these are the benefits for China alone. Salt substitution could be used by billions more with even greater benefits."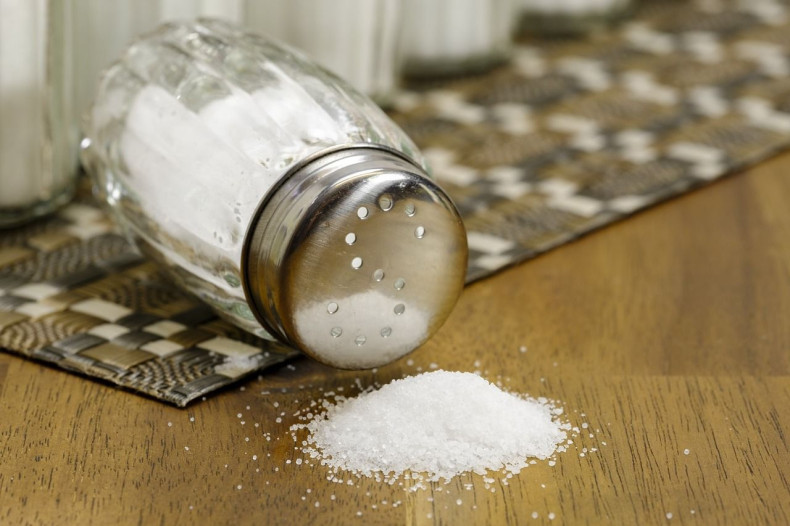 © Copyright IBTimes 2022. All rights reserved.