UVA At Wise College Shooting Hoax Leads To Lockdown After Reports Of Gunman On Campus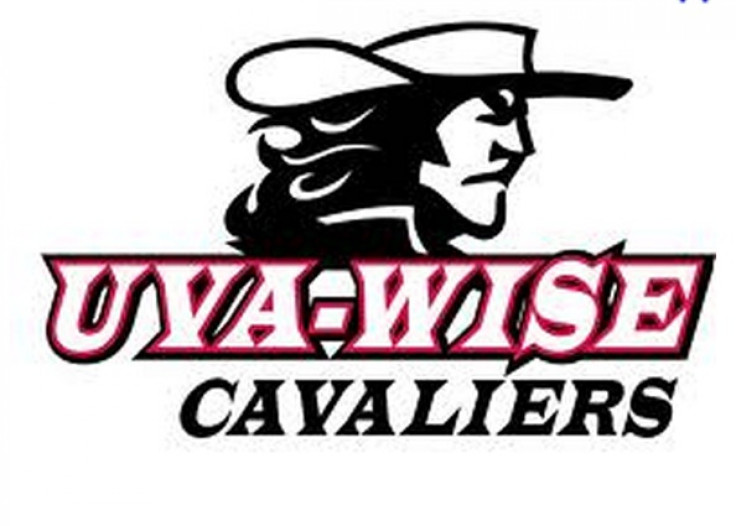 A hoax at University of Virginia's College at Wise Wednesday evening led to fears of a school shooting after a student made a false report of a gunman on campus to local 911 dispatchers.
The UVA at Wise campus in the western Virginia town of Wise was put on lockdown amid the fear that rose from the initial reaction to the report, but by 10:30 p.m. the situation had been proven to be nothing more than a prank, according to reports.
The school issued a warning to students and faculty at about 9:25 p.m. Wednesday, according to the school paper, called the Highland Cavalier:
"Hunker down; gunman on campus," the school wrote. At 10:06 p.m., the school followed that alert up with the following: "Lockdown continued. Alleged gunman on campus. Stay put! Lock all doors until further notice!"
The school's warnings and media reports about a possible gunman on the campus caused a brief online frenzy, as the term "UVA Wise" trended nationally on the Twitter social media site before the reports were proved to be a hoax.
Virginia State Police spokeswoman Corinne Geller said law enforcement officers conducted a thorough search of a number of buildings at the school and instructed bystanders to stay indoors before the hoax was exposed, according to the Highland Cavalier.
Special agents with the Virginia State Police Bureau of Criminal Investigations interviewed the student who allegedly made the false 911 call during the time when the campus was on lockdown, according to WJHL News 11.
"During the course of the interview, the student confessed that it was a hoax," Geller said, according to the Highland Times, which added that further information about the student, including whether he or she will be charged with a crime, is not yet available.
"An investigation into the incident remains ongoing at this time," Geller added.
UVA at Wise spokeswoman Kathy Still told WJHL the following about the incident: "A report from a witness came in that a gunman was on campus. That's what started the investigation."
The lockdown was lifted at about 10:55 p.m., according to WJHL.
© Copyright IBTimes 2023. All rights reserved.