Valentine's Day Facts, History, Fun Ideas: Free Burritos, Singles Awareness And Other Things To Know About Celebrating The Holiday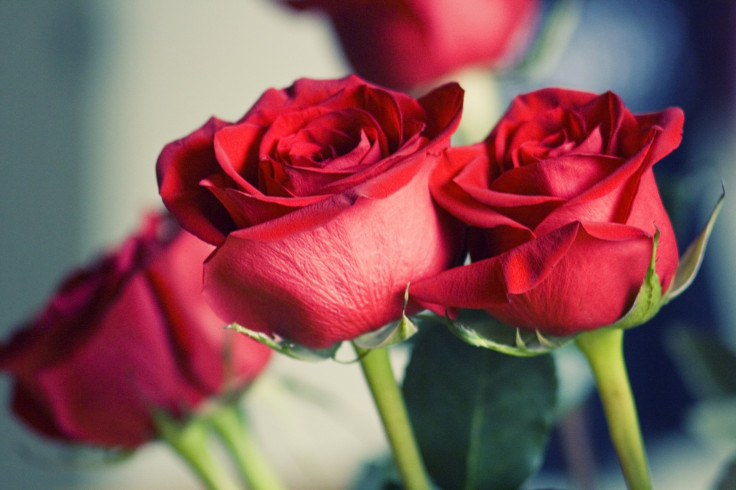 By now, the consensus is pretty clear: Valentine's Day is one of the most highly commercialized holidays, thanks to unrelenting advertising and marketing campaigns. But just how extreme has the situation become? Here are a few facts showcasing what Valentine's Day was, and what it has become.
1. On average, a man spends $130 on Valentine's Day gifts and plans. Women don't spend half of that. Start saving, fellas. In the US, Valentine's Day is a $14.7 billion industry.
2. Valentine's Day may have a rather gory history. As one variation of a popular myth goes, Claudius II, the Emperor of Rome, forbade young men from marrying because he wanted them as soldiers in his army instead. St. Valentine defied him and married people in secret, so he was executed on Feb. 14 in the year AD 269 – or so the story goes.
3. The holiday is banned in Saudi Arabia, which means that florists and candy shop owners have to put away festive red hearts and red roses on Feb. 14, since apparently it's okay to sell those items the other 364 days of the year. Thanks to the ban, there is a flourishing black market for red roses on Valentine's Day.
4. Valentine's Day is also known as SAD, or Singles Awareness Day, which is a day to revel in or be miserable about one's solo status. Others have named it "Quirkyalone Day." On this day, 15 percent of American women will send flowers to themselves.
5. Feb. 14 was officially designated St. Valentine's Day in 1537 by King Henry VII of England.
6. Who said a long-term partner had to be human? Some animal shelters hold promotions on Valentine's Day, offering discounts on adoptions. This option is perfect for those feeling cynical but still inspired to look for someone special.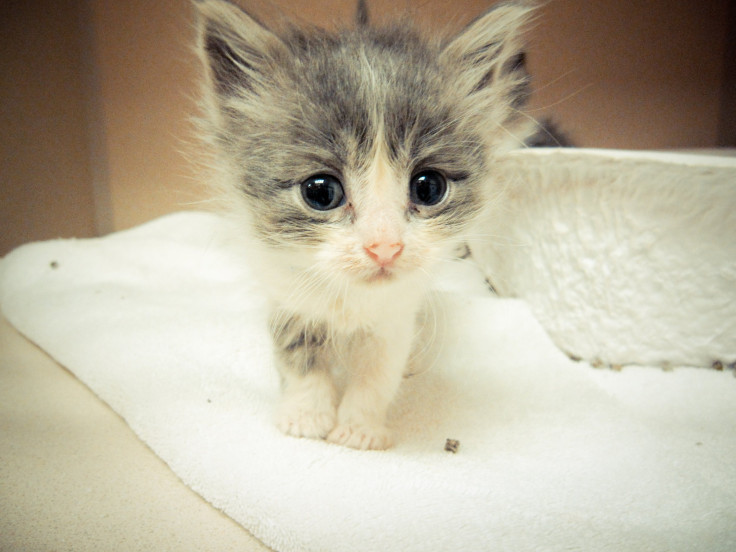 7. 220,000 marriage proposals will take place on Valentine's Day. We don't know how many will answer yes, though.
8. Qdoba has said that it will give out free (second) burritos on Valentine's Day, if two people kiss consensually (the company didn't say where the kisses had to land). If you order one burrito, get a second one free – though maybe do the kiss before eating that first burrito.
9. Nine million people will give Valentine's Day gifts to their pets. That's 3 percent of pet owners – you can decide if that's too high or too low.
10. One poll has found that 60 percent of respondents felt lonely on Valentine's Day, if they were single, 7 percent felt frustration, and 15 percent were inspired to find their soul mate. An interesting – and important – catch to this survey, though, was that it was conducted by AmericanSingles.com, a dating service.
© Copyright IBTimes 2023. All rights reserved.
FOLLOW MORE IBT NEWS ON THE BELOW CHANNELS