'Vampire Diaries' Season 5 Spoilers: Sexy New Promo Video Released For Premiere Episode, 'Originals' Spinoff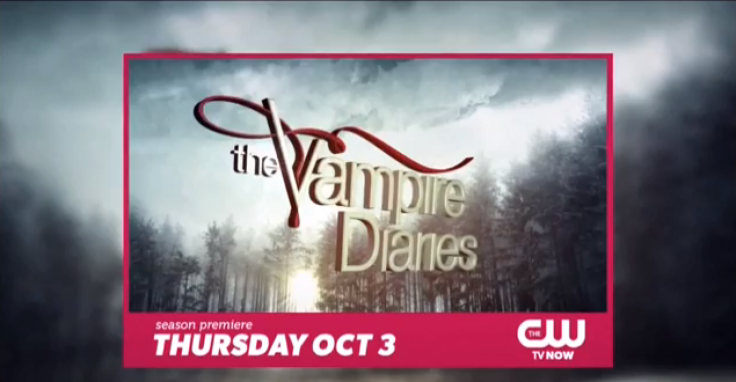 Are you ready for Oct. 3? Because "this fall the blood will flow." A brand-new promo video for the premiere of "The Vampire Diaries" has been released -- and it teases not only some Katherine/Silas drama but also the spinoff series "The Originals."
"You might try to dial down your glee," Elijah tells his siblings in the trailer, but fans need not!
The video features a sneak peek of human Katherine as she continues to work her sex appeal on the Salvatore brothers by indulging in some sexy bubble-bath time. "You're making yourself right at home," Silas tells the doppelganger as he casually watches her soak.
Meanwhile "The Originals" is previewing a lot of venomous hybrid bites -- along with some hardcore New Orleans partying.
The joint promo for the two series comes right after a hot trailer for season five of "The Vampire Diaries" was released. The video teased a rough welcome-back for Jeremy, a disheveled-looking Katherine, a blooming romance for Damon and Elena, and a scheming Silas.
"The night that raised the stakes is back" Oct. 3. Viewers can take a bite out of "The Vampire Diaries" with its season premiere at 8 p.m. EDT, followed by the "delicious" new series "The Originals" at 9 p.m.
"The Vampire Diaries" will stay on Thursday nights, while "The Originals" will move to its permanent time slot on Tuesdays at 8 p.m.
Will you be watching "The Vampire Diaries" spinoff series, "The Originals"? Let us know in the comments section.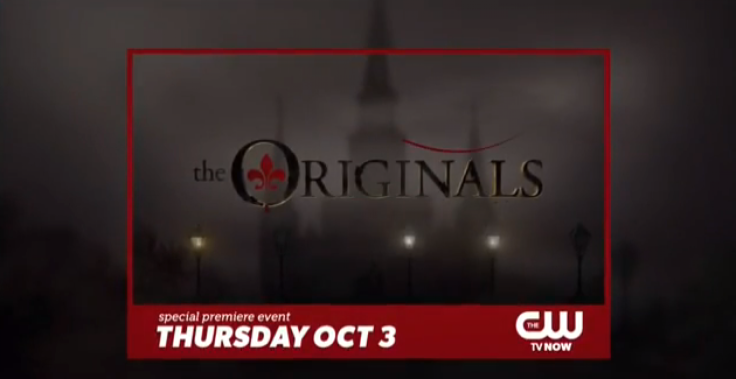 © Copyright IBTimes 2023. All rights reserved.